Errors & Omissions
or Professional Indemnity
Specialist Errors & Omissions / Professional indemnity for games companies and the wider entertainment industry.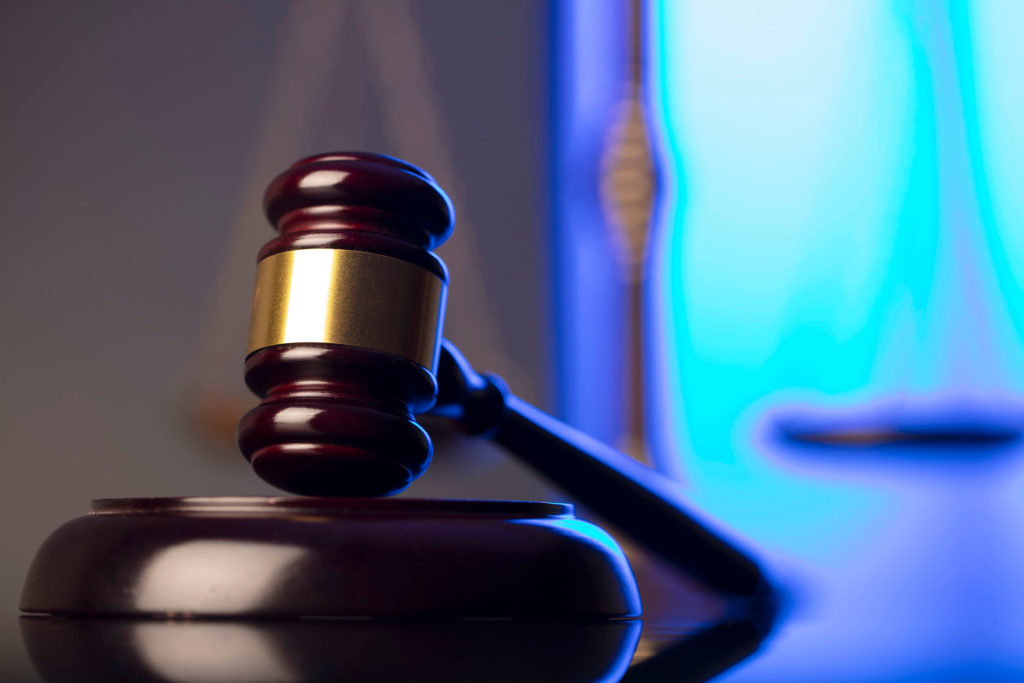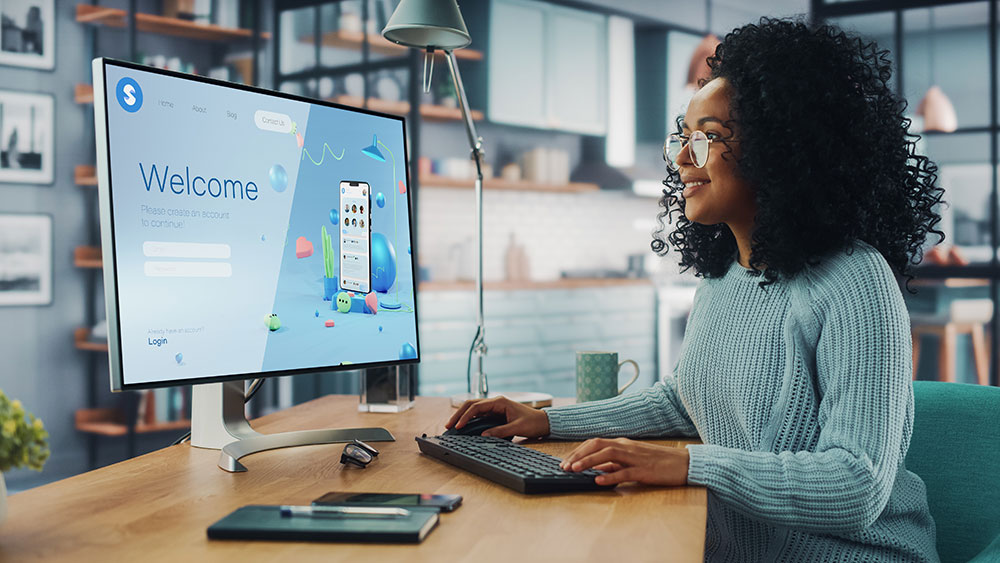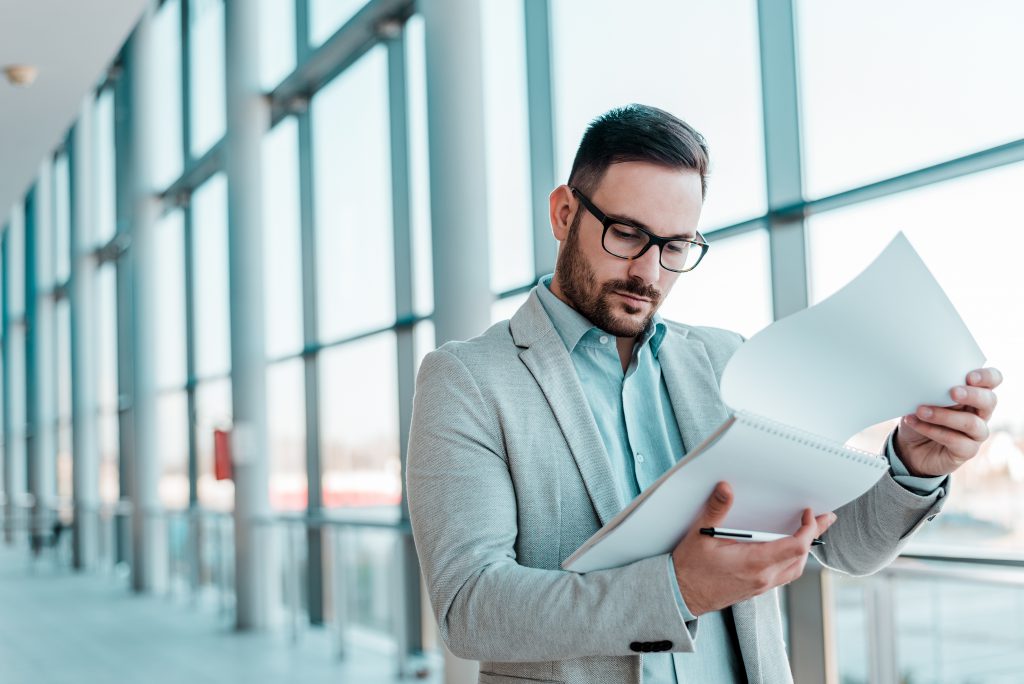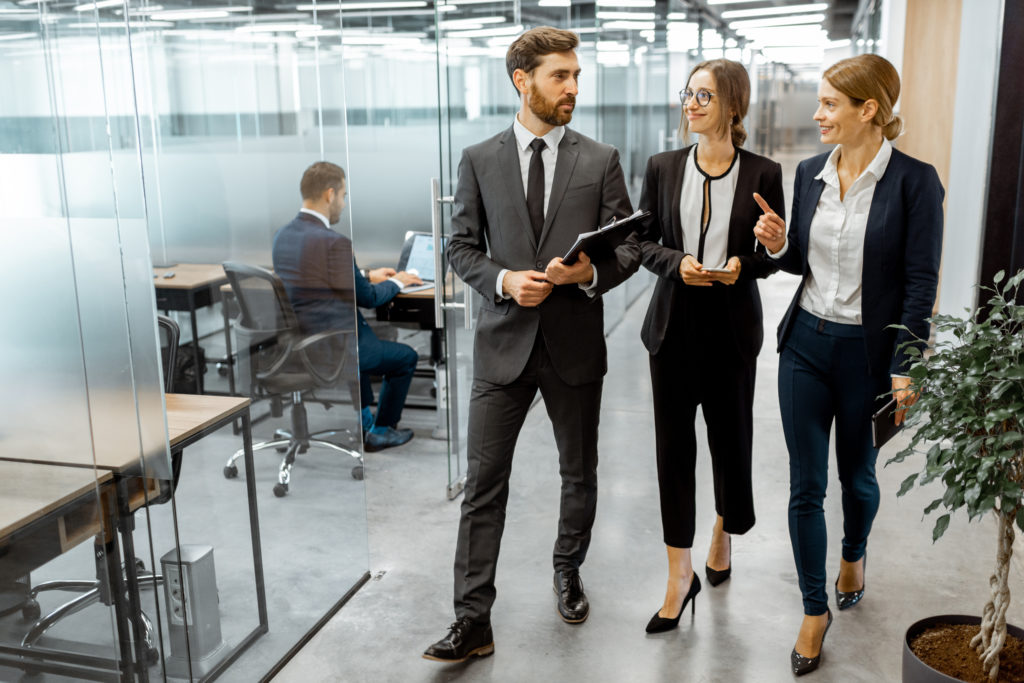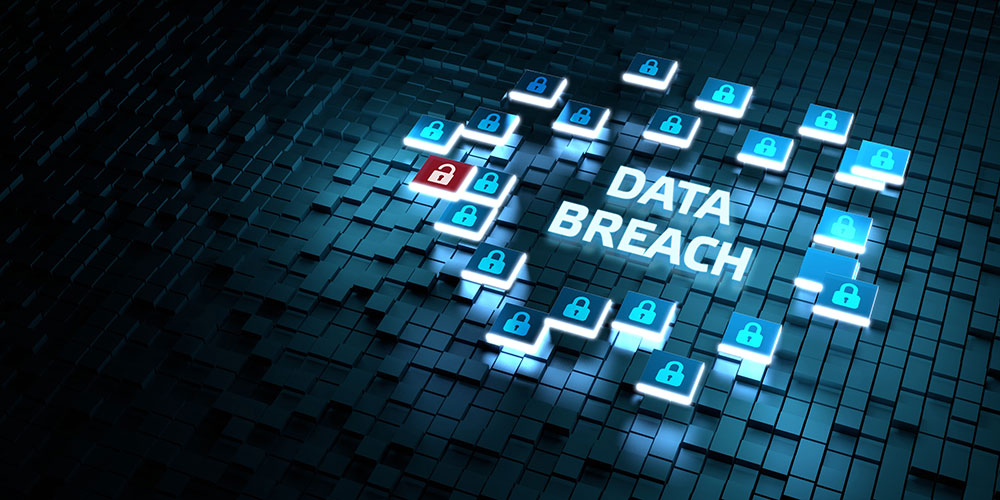 Don't worry about disputes
Errors & Omissions/Professional Indemnity provides cover for a variety of business-to-business disputes. Common situations falling within the remit of this area include breach of contract, professional negligence, copyright infringement and cyber liability. 
It is often a contractual requirement to carry this cover, especially between publishers, developers & contractors. This type of insurance is designed to cover mistakes made by your companies' professional operations (AKA professional negligence), which subsequently impacts another party. 
With Errors & Omissions/Professional Indemnity insurance in place, subject to the exact circumstances, the cover would be able to pay for both the legal costs and potential settlement. For this reason, many publishers require developers to maintain good levels of Professional Indemnity insurance. 
All our policies are specifically designed to cater for the variety of risks and needs of our clients.
Why do I need insurance with GG?
We listen to your requirements to understand exactly what you need.
Global protection for the games industry
We work with leading industry insurers across the globe.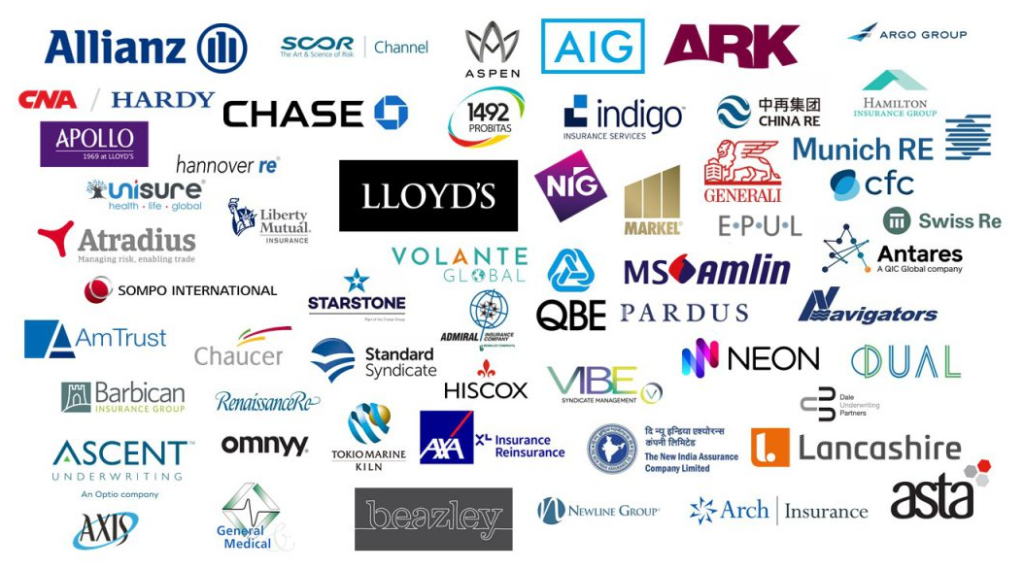 Speak to our team if you're ready to unlock the benefits of our Errors & Omissions or Professional Indemnity Insurance.