Intellectual Property Insurance
Insurance to cover the legal costs of defending and settling an Intellectual Property (IP) claim.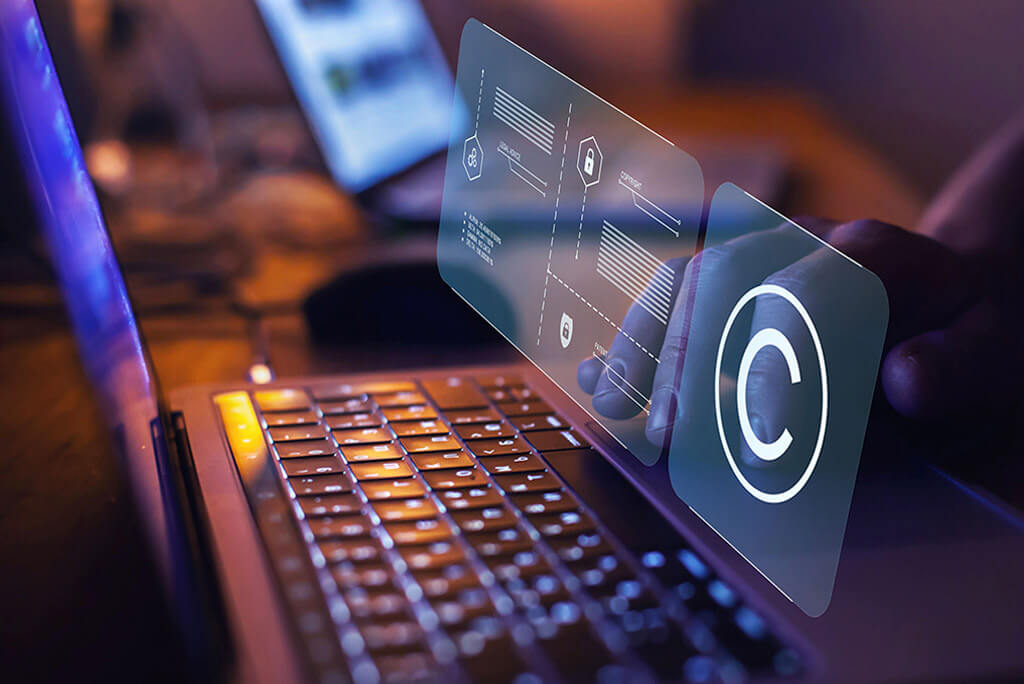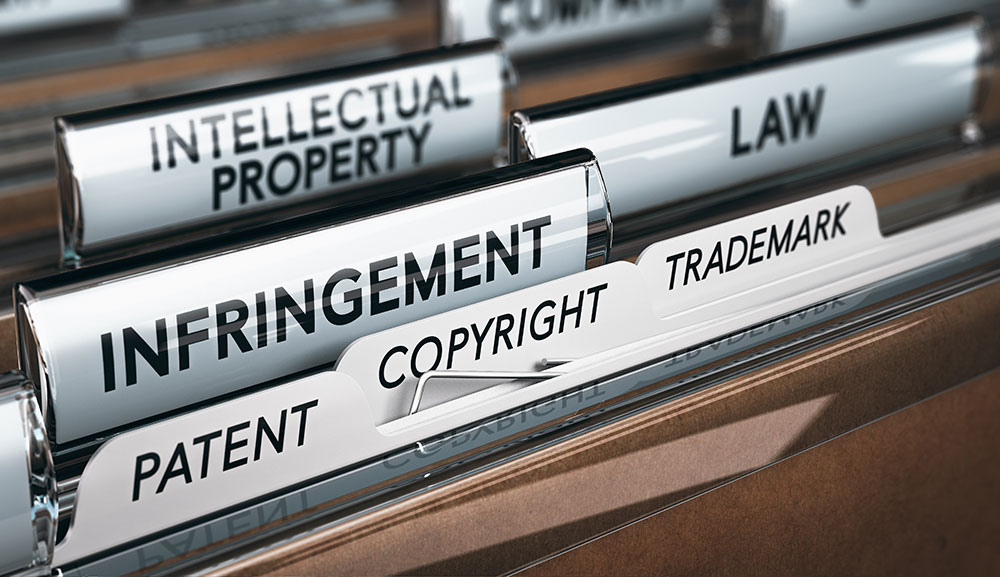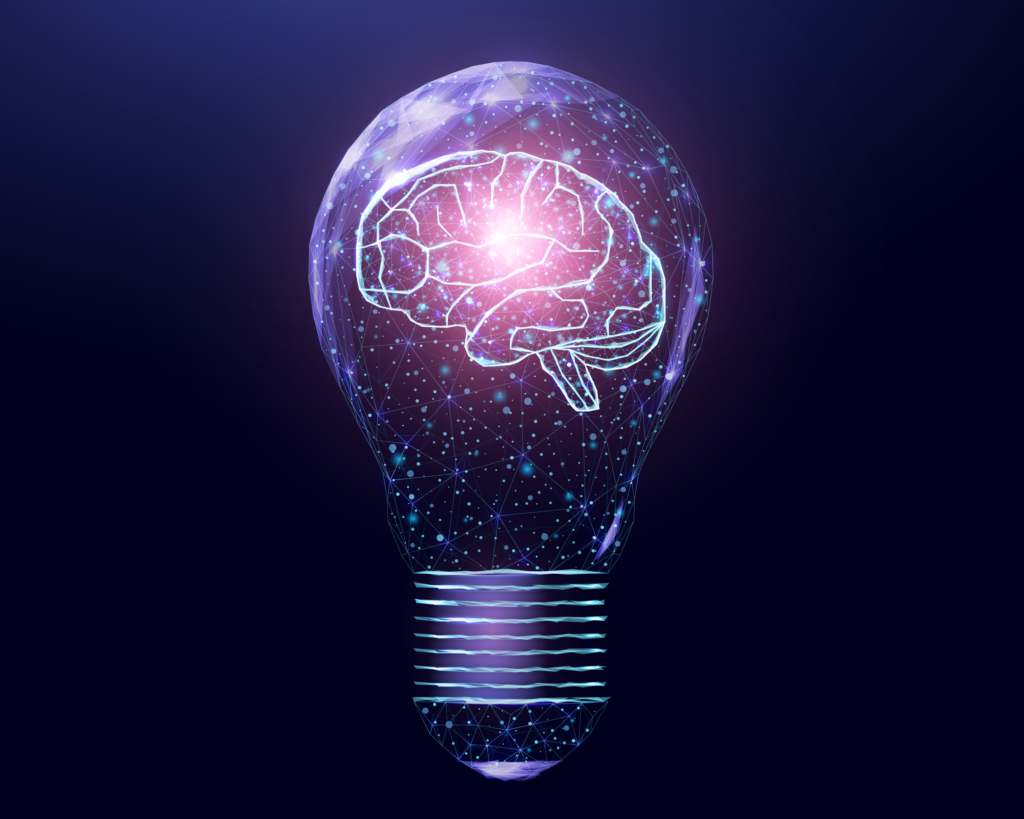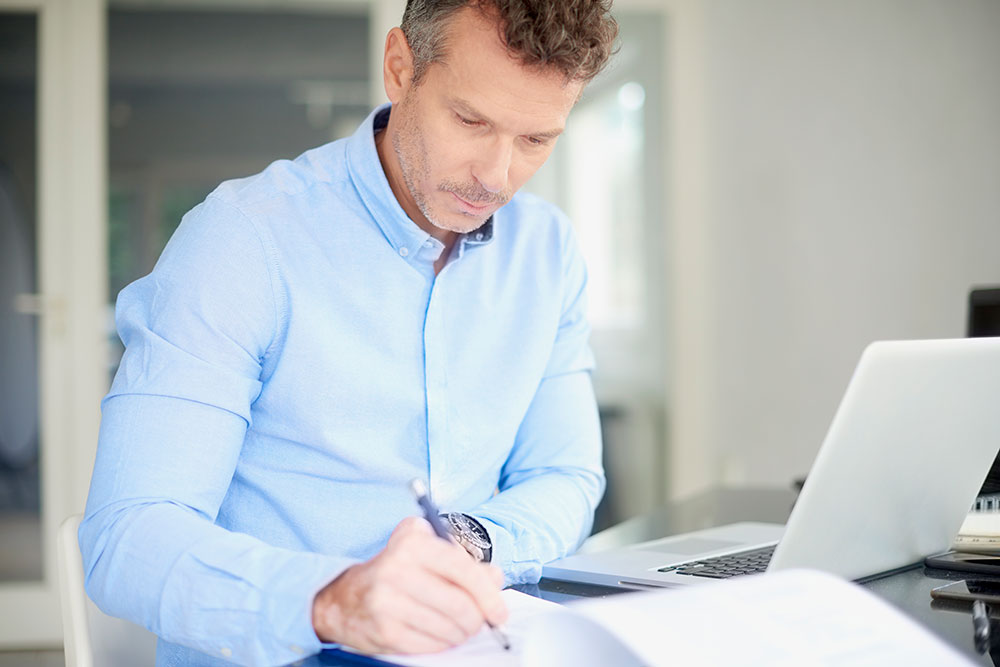 Deal with any infringement...
We offer insurance to cover the legal costs of defending an IP action as well as any potential settlement.
We have also launched a fully managed service to identify and report IP infringement across several different platforms. We track over 200 infringing websites multiple times a day to find infringing links as soon as they are made available. 80% of links are removed in less than 24 hours, reducing the opportunity for users to download files.
So what do we mean when we say intellectual property? This can be "any type of property that includes intangible creations of the human intellect". Which covers just about everything in the games industry.
More specifically, there are a couple of different categories to get familiar with in the games industry, which each work slightly differently and are listed below… 
Intellectual Property Categories
What constitutes infringement for the purposes of an Intellectual Property action?
Comprehensive cover for all aspects of the gaming industry.
Global protection for the games industry
We deliver bespoke insurance solutions by working with industry leading insurers.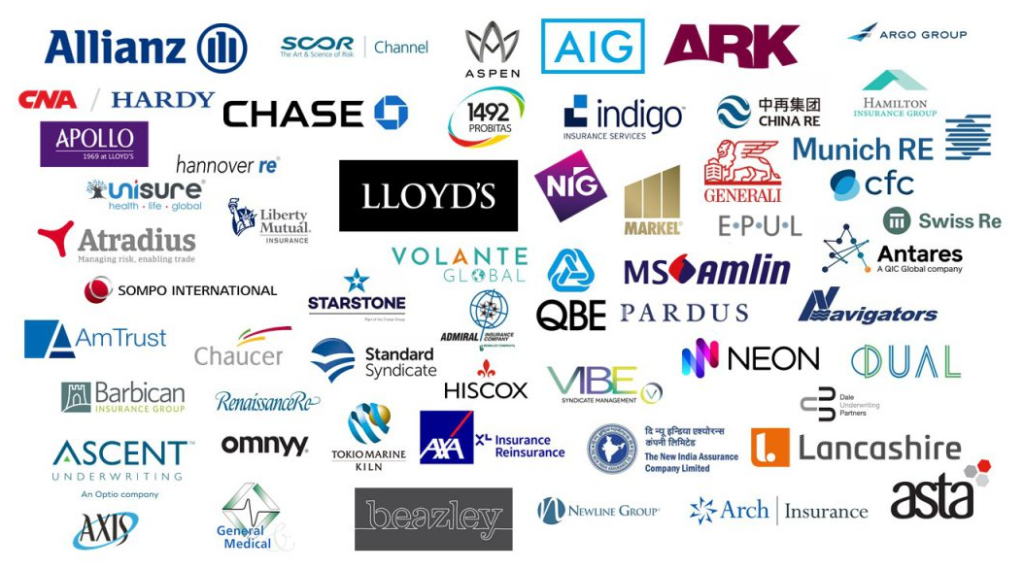 Speak with our team today if you are ready to unlock the benefits of our Intellectual Property Insurance.