Specialist Esports insurance for teams and tournament organisers.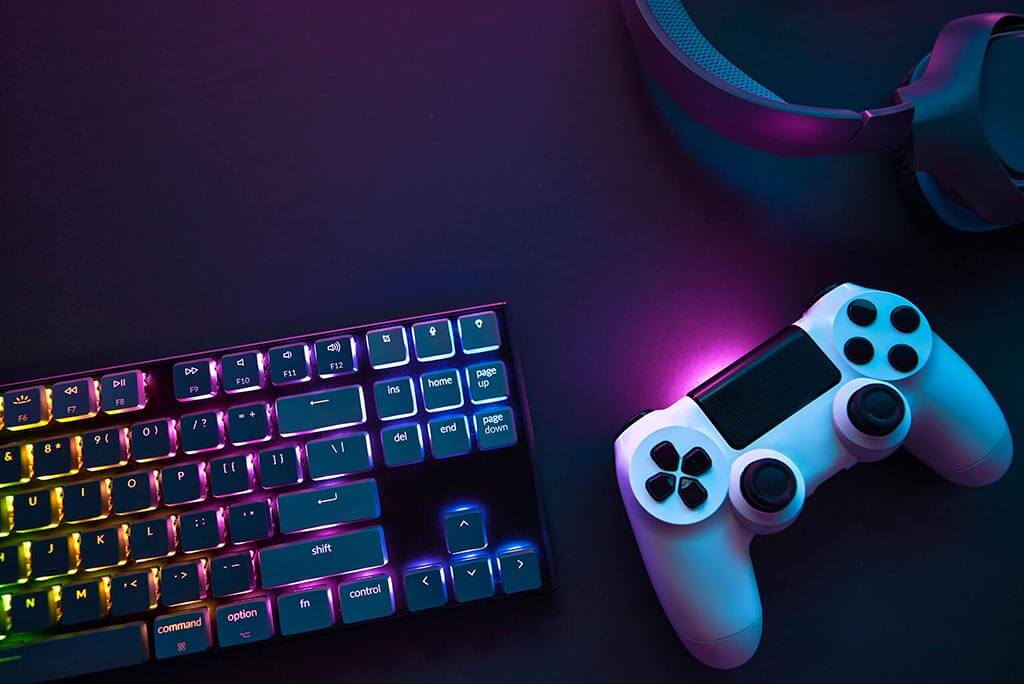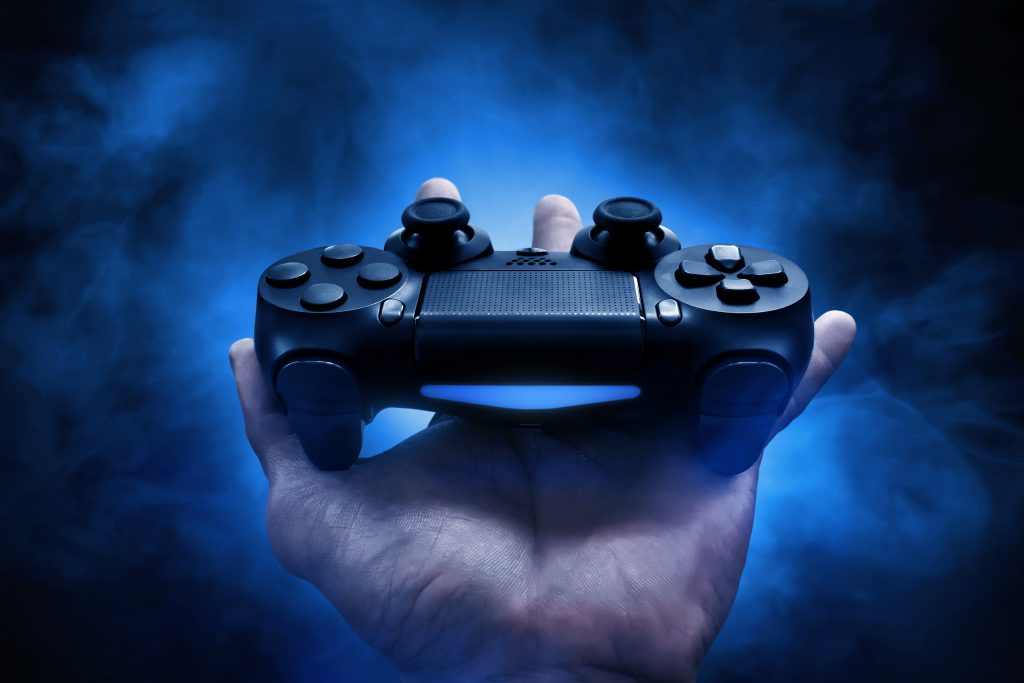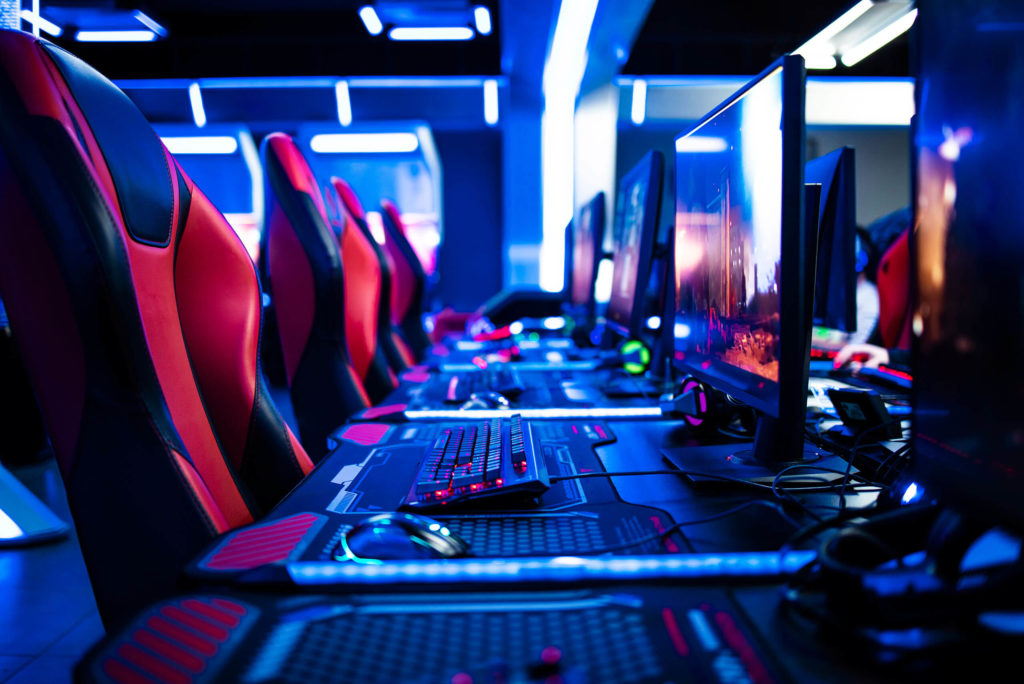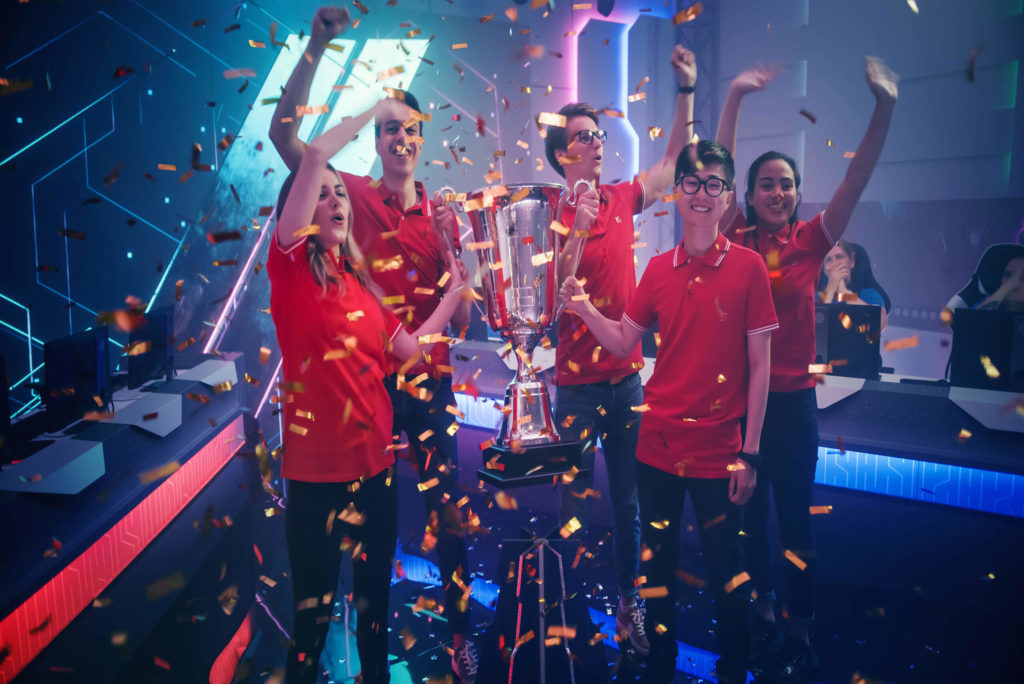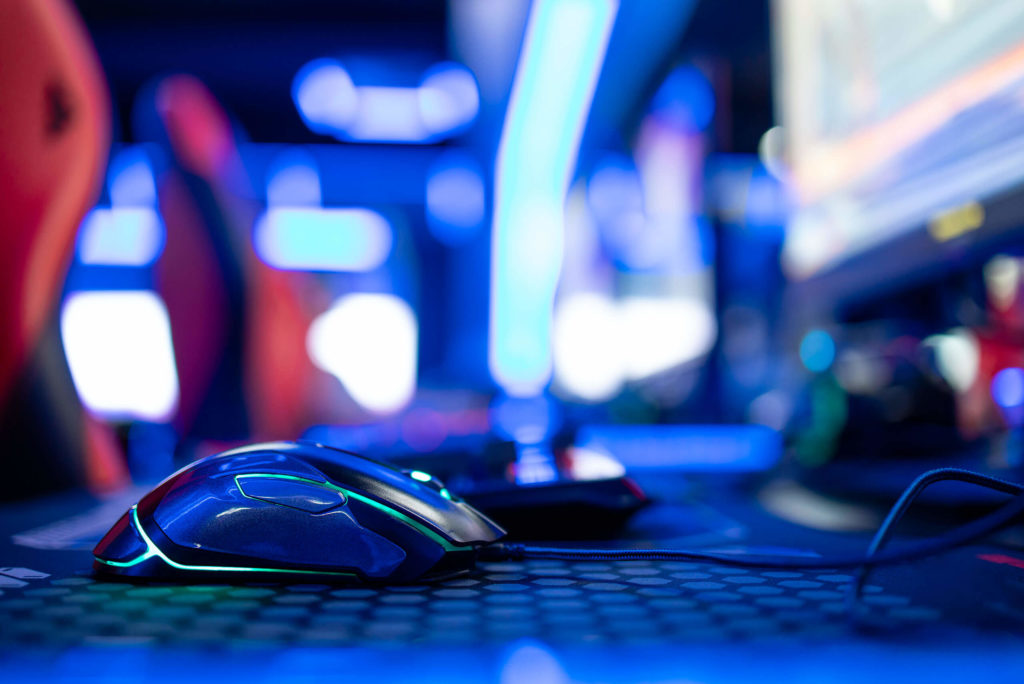 The video game and wider interactive entertainment industry face unique risks. Many insurers do not properly understand, or are willing to cover, these risks. Never more so than with Esports.
With increasing levels of corporate investment and oversight, teams need to demonstrate they are protecting themselves against a disaster. Our unique products and exclusive access to specialist insurers mean that we can help and provide a broad range of tailored insurance products.
Every client we work with is unique. We will talk you through the available options and what they all mean for your business.
Make sure you are covered for all eventualities with our comprehensive cover options.
Why do I need insurance with GG?
We listen to your insurance requirements to understand exactly what you need.
Global protection for the games industry
We deliver bespoke insurance solutions by working with industry leading insurers.
Get your Esports Insurance cover today
If you're looking to get Esports Insurance, or to take your existing cover to the next level, GG Insurance Services can help. Talk to an expert today and we can get the ball rolling.