Private Medical & Travel Insurance
Corporate Private Medical & Travel Insurance for clients in the United Kingdom.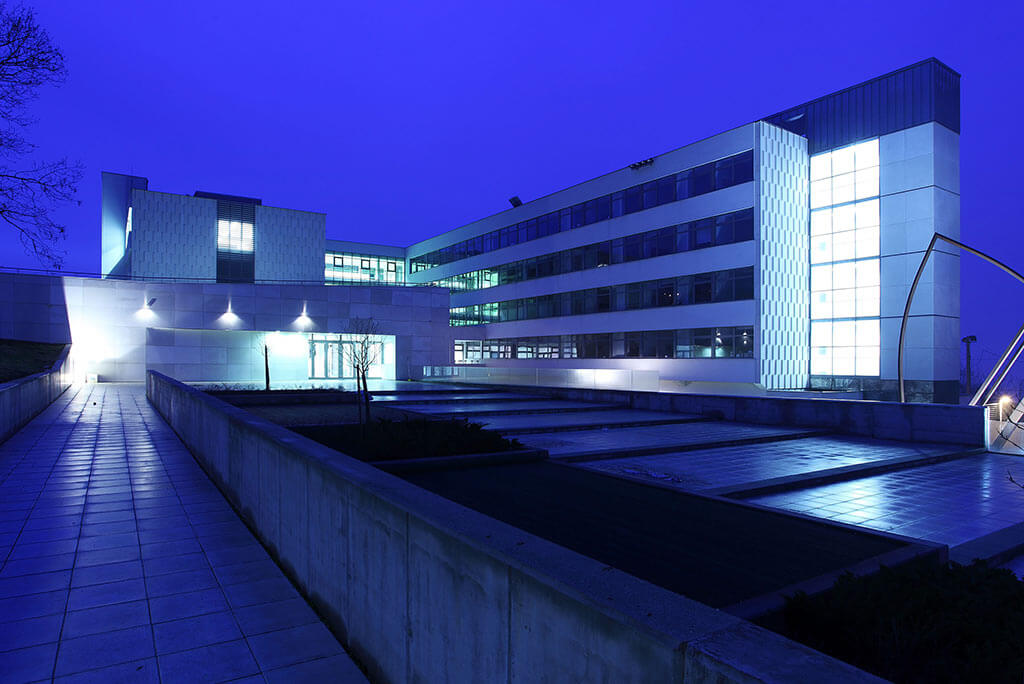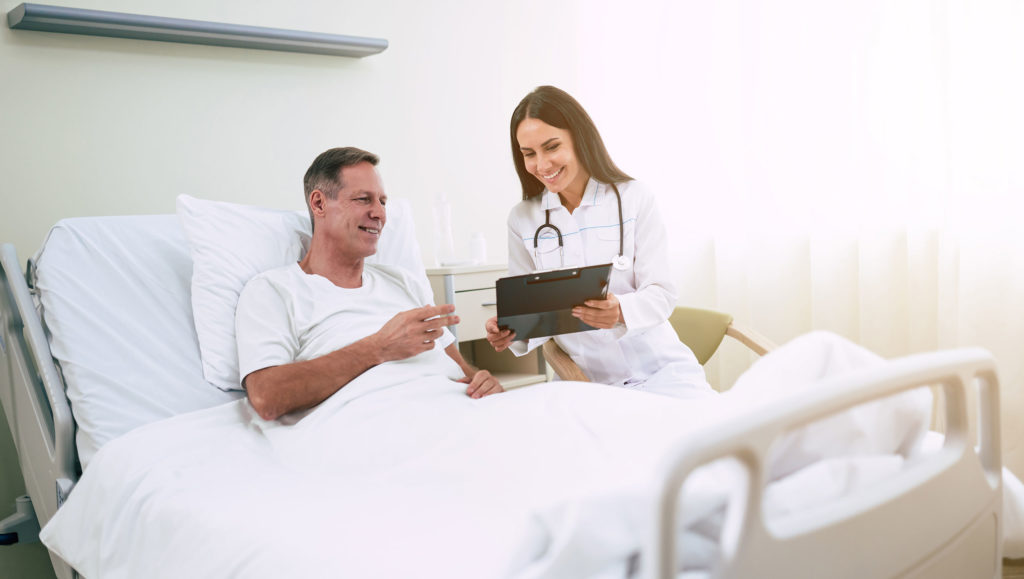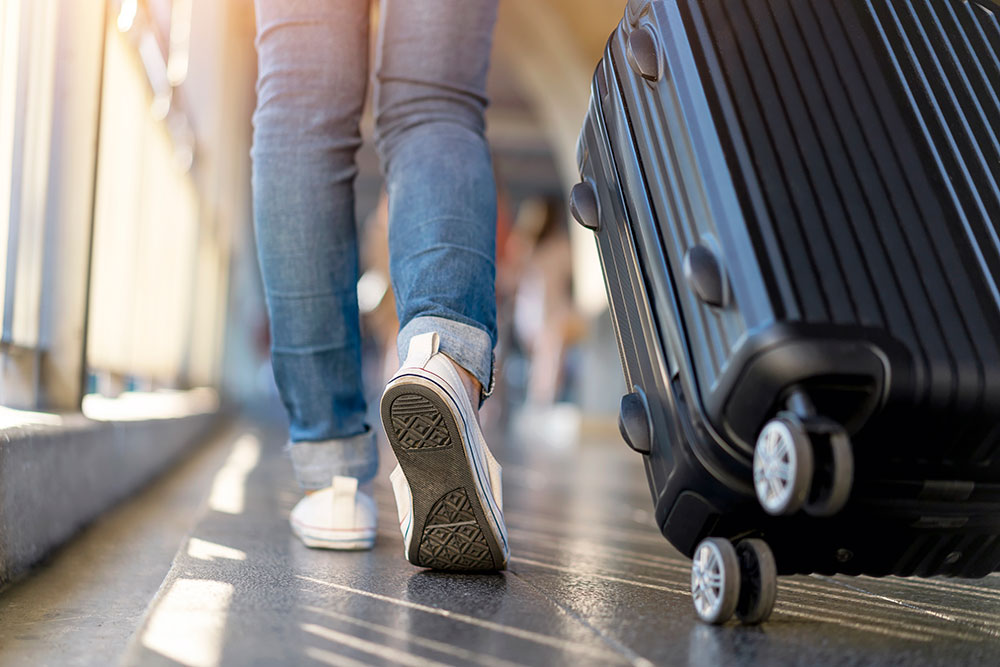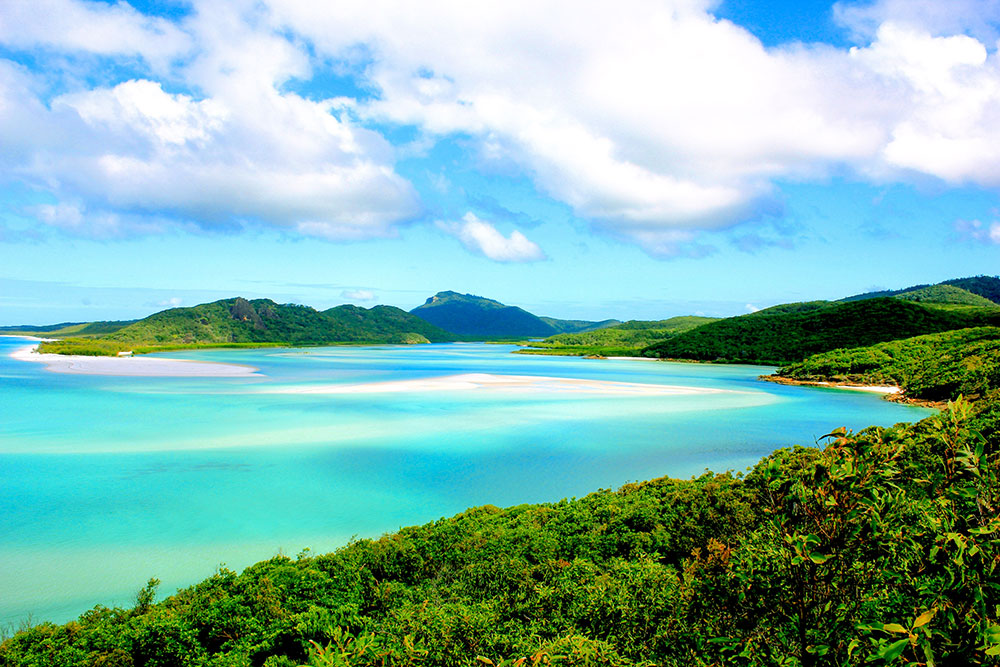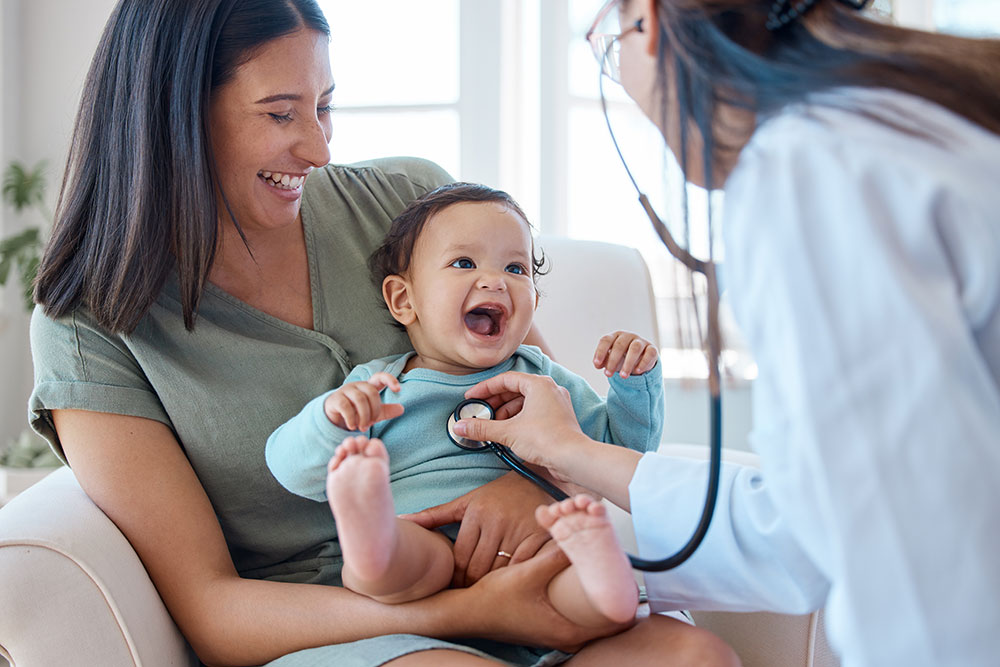 Cover for your health & travel...
GG Insurance Services is a trading name of General & Medical Finance Ltd of which, G&M are specialist healthcare insurance providers and an insurance company in it's own right. 
General & Medical was established during the 1980's, initially providing finance and insurance services to the professions within the UK. General & Medical Healthcare specialise in providing first class private medical insurance to individuals, families, businesses and other organisations, including sports clubs.
For an additional fee, Multi-Trip Travel Insurance can be added to upgrade your cover in conjunction with any Private Healthcare Policy you may hold or decide to take out. With three levels of cover available to policy holders, you can make sure your travels are covered in Europe, Worldwide (excluding USA and Canada) or Worldwide (including USA and Canada).
Why choose private medical insurance?
As a business, a group/business health insurance policy can be beneficial for a number of reasons.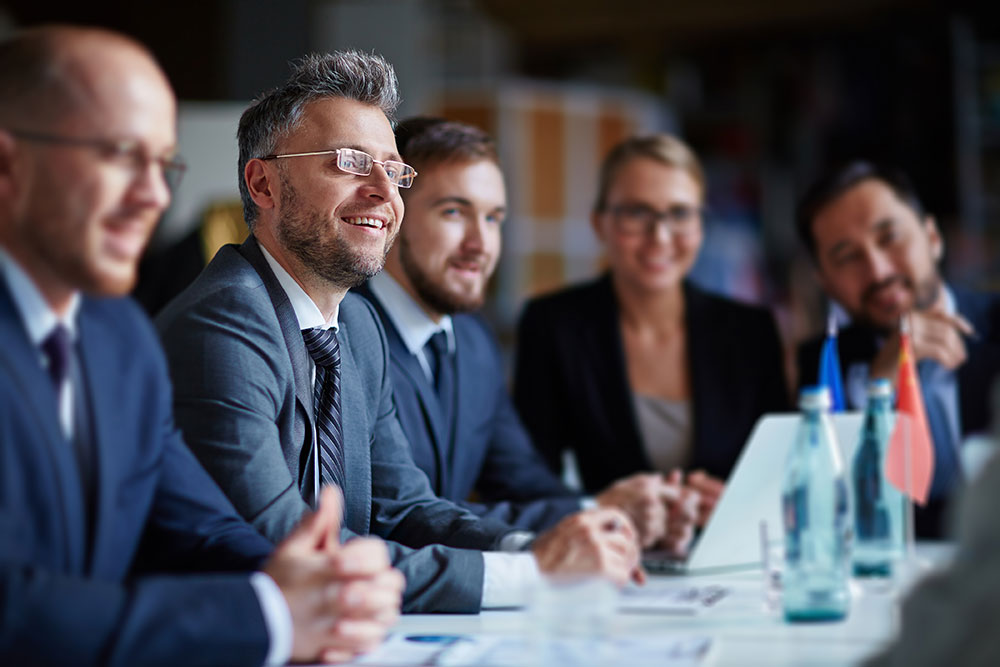 Attract & Retain
You can attract and retain the best people by offering personalised care as part of the overall remuneration package.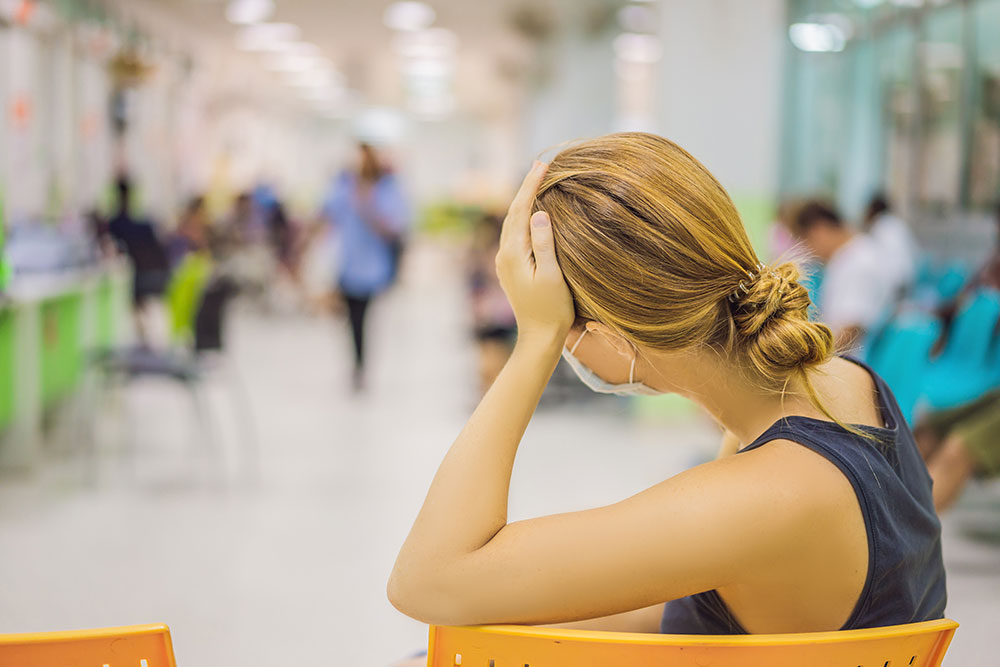 No waiting lists
Your staff aren't subject to NHS waiting lists, helping employees get better and return to work more quickly.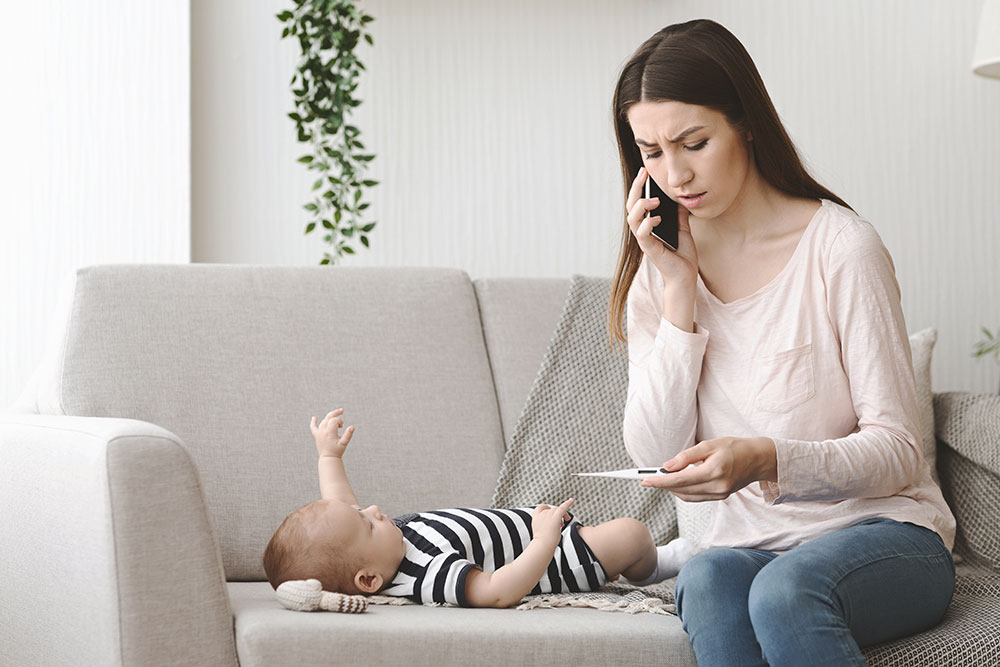 24 hour GP Advice line
Employees can speak to a doctor outside working hours, or at a convenient time of day or night that suits them.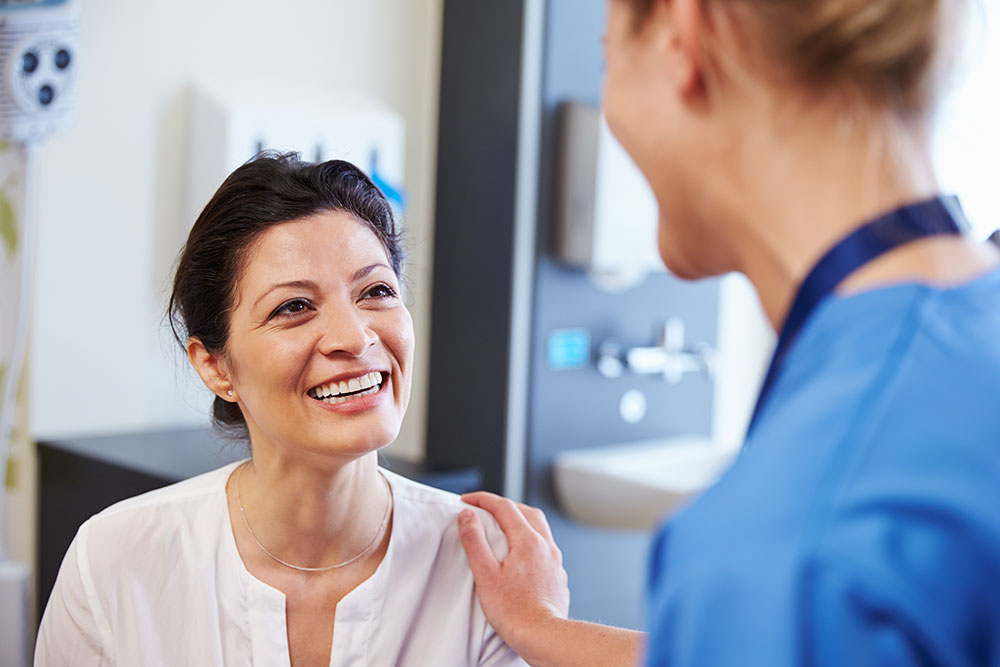 Improved healthcare access
Better access to healthcare could improve wellbeing among your team, boosting morale and productivity.
What's covered with our Multi-Trip Travel Insurance?
Protect your employees from unexpected events whilst travelling or holidaying.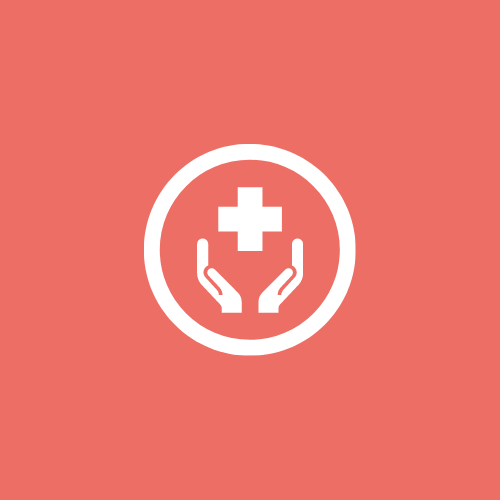 Medical Emergencies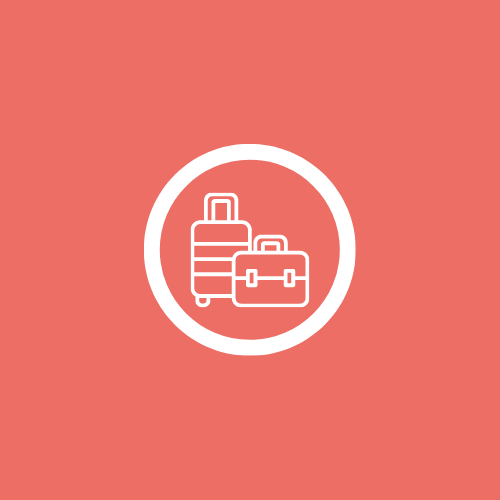 Lost Luggage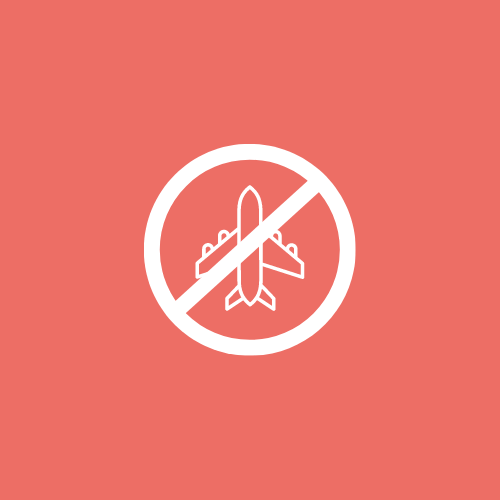 Flight & Trip Cancellations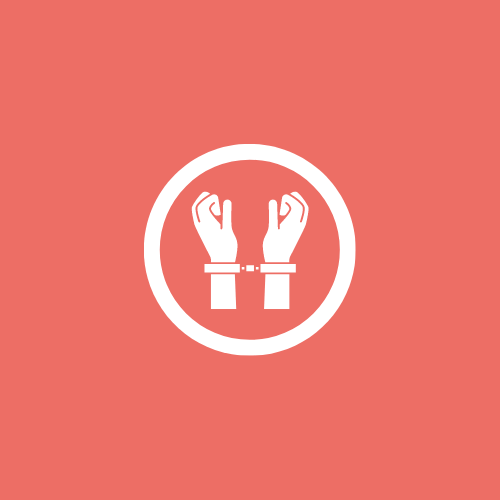 Theft of Personal Belongings
Why do I need insurance with GG?
As a business, a group/business health insurance policy can be beneficial for a number of reasons.
Global protection for the games industry
We work with leading industry insurers across the globe.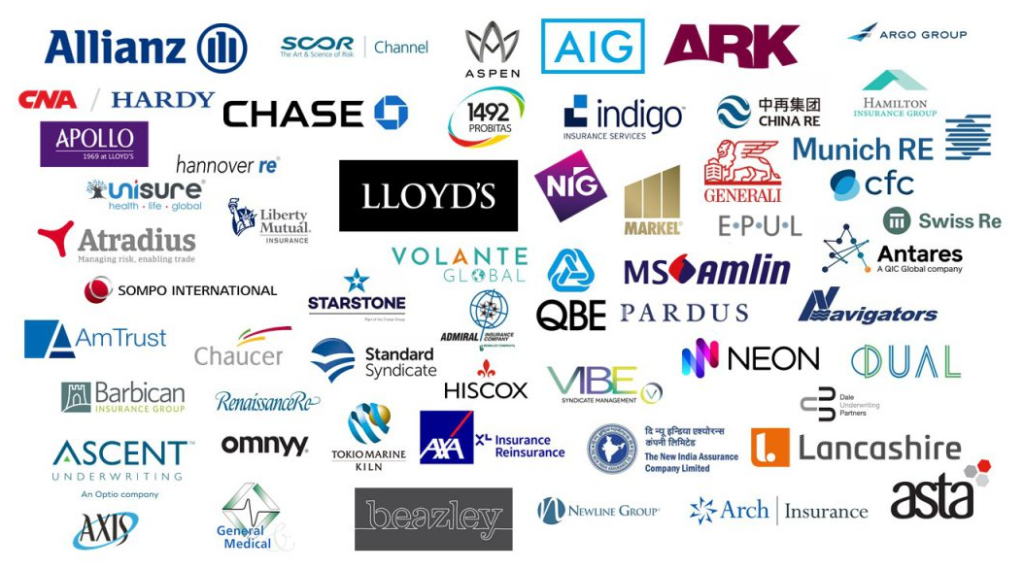 Are you ready to find out more?
Get in touch today to transform your insurance cover and give you the reassurance you need.