Mergers & Acquisition Insurance
An innovative new product that covers both the buyers risk and offers additional protection to the seller.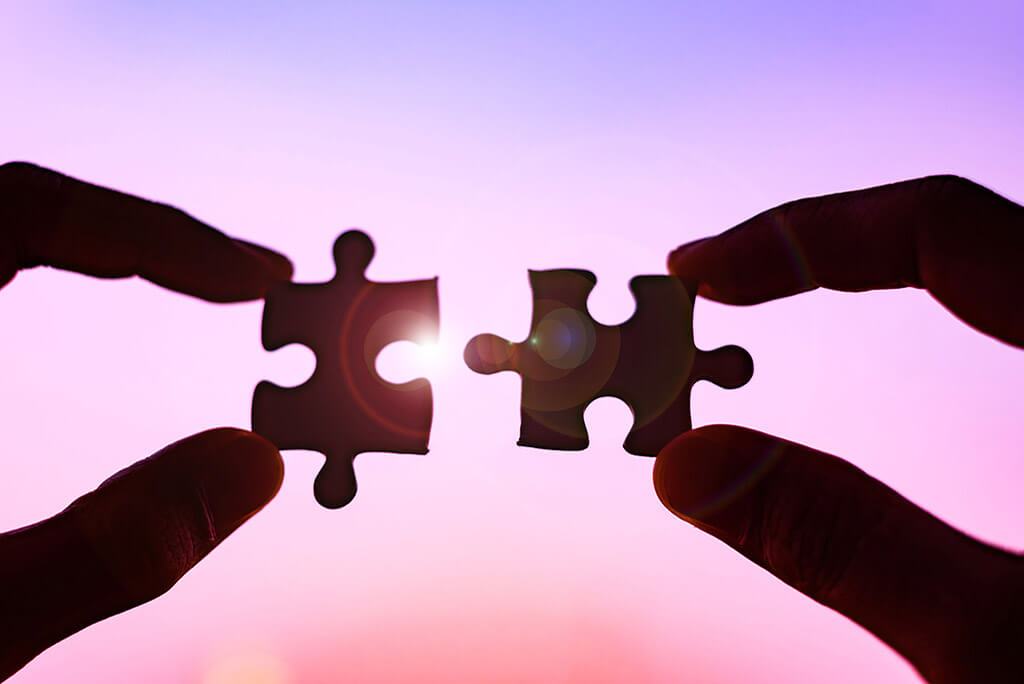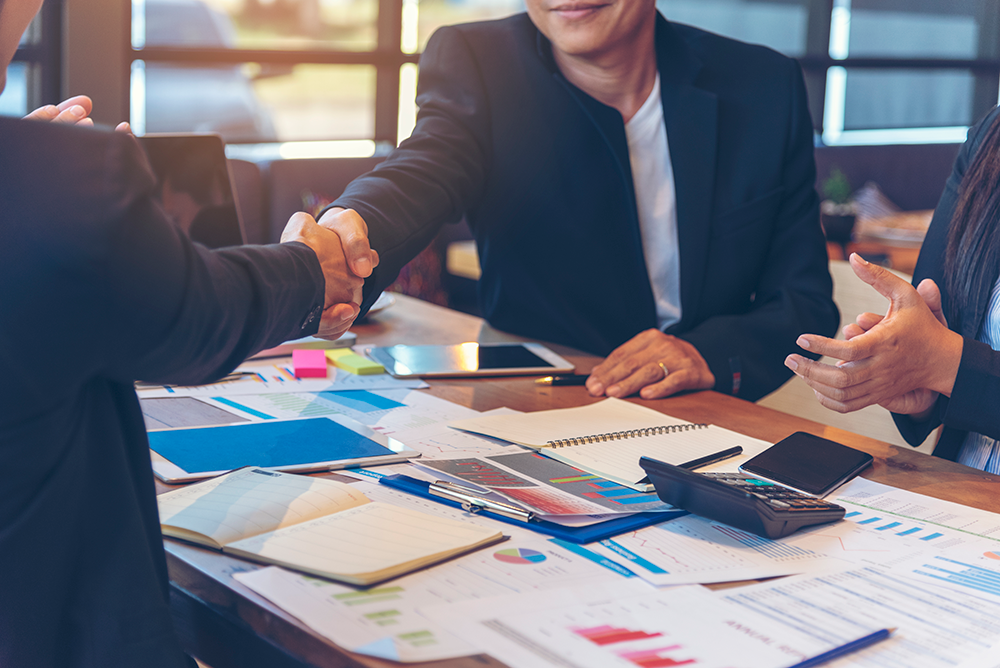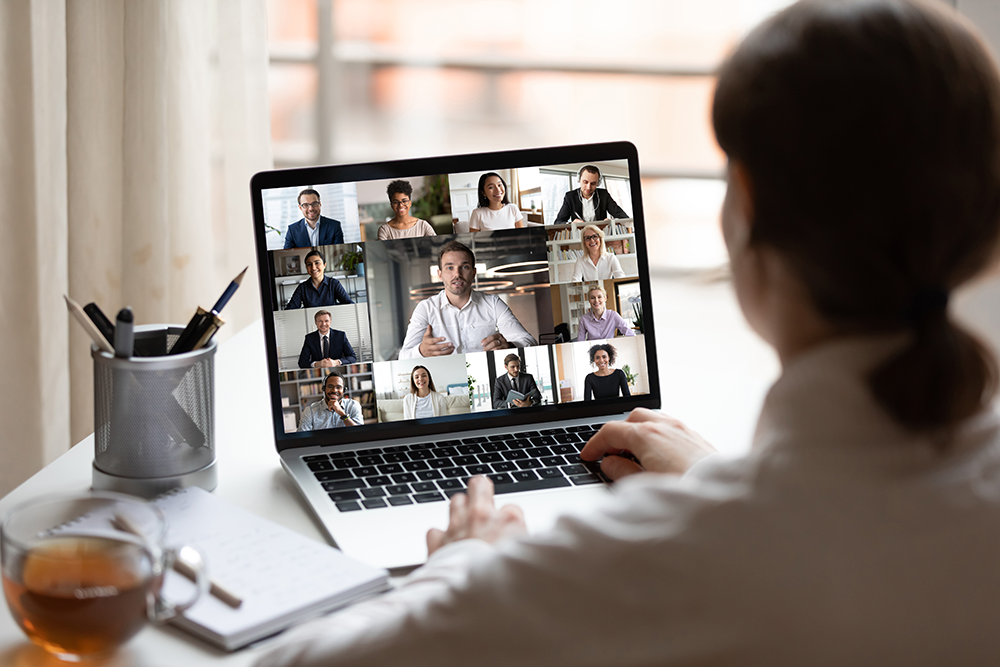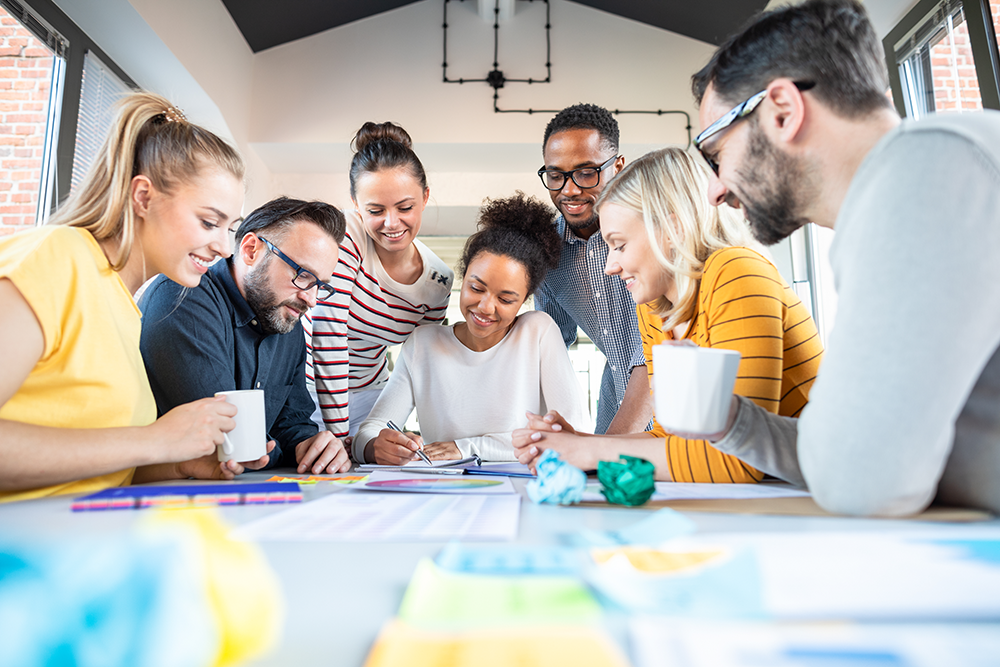 Peace of mind for all parties...
Whether you are selling a business or buying one, M&A insurance can provide both parties with peace of mind that any transaction liability issues post-sale can be dealt with and paid for by the insurer. Traditionally, M&A insurance covers the buyers risk, but we also have an innovative new product that can protect the seller. This effectively provides them peace of mind that once they have sold the business, they can relax.
Many SME business owners who are looking to exit their businesses may be unaware of the potential liabilities arising from their sale, as well as the full extent of cover available to them when they strike a deal with a buyer. Warranty and Indemnity (W&I) Insurance has not been available to small and micro M&A deals, and we are one of the first to fill this gap in the market.
When do I need Mergers & Acquisition Insurance?
There are a number of scenarios our Mergers & Acquisition Insurance is relevant.
Your first and only M&A transaction
If this is your first time doing an M&A transaction, you may not be aware that your buyer will require you to provide certain seller warranties about your business. These warranties cover everything from compliance with laws and regulations, to tax matters and even financial statements.
If a warranty is proven to be inaccurate, even if by accident, as the seller you'll be responsible for reimbursing the buyer for the loss they subsequently incur. This in turn reduces the proceeds you earn from the deal. Most first-time sellers aren't aware that insurance now exists to provide cover for this exposure to provide peace of mind that you'll be protected in the event that any of the warranties you give turn out to be wrong.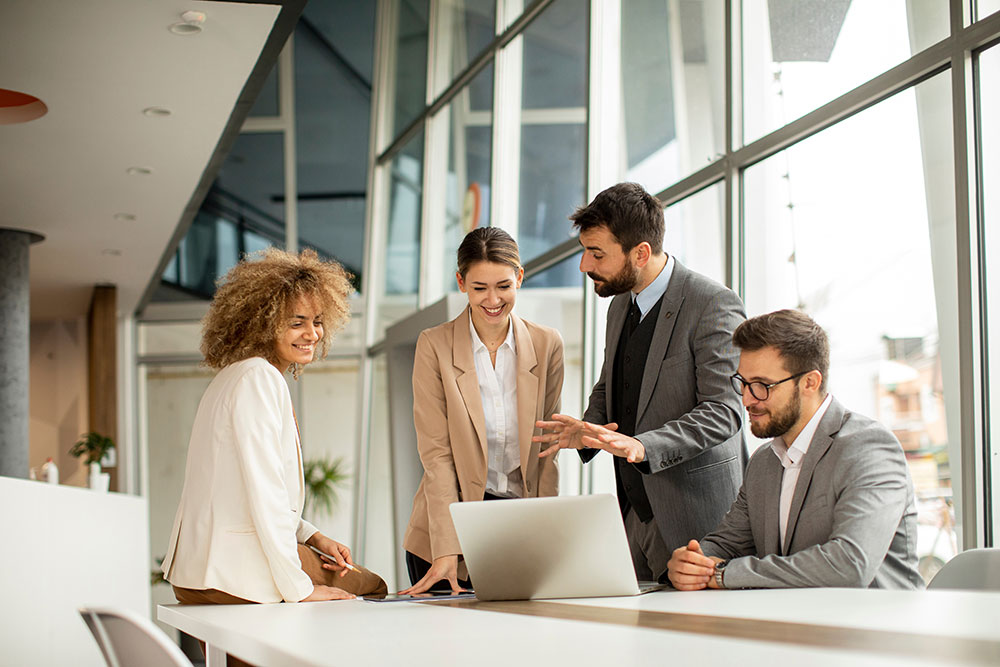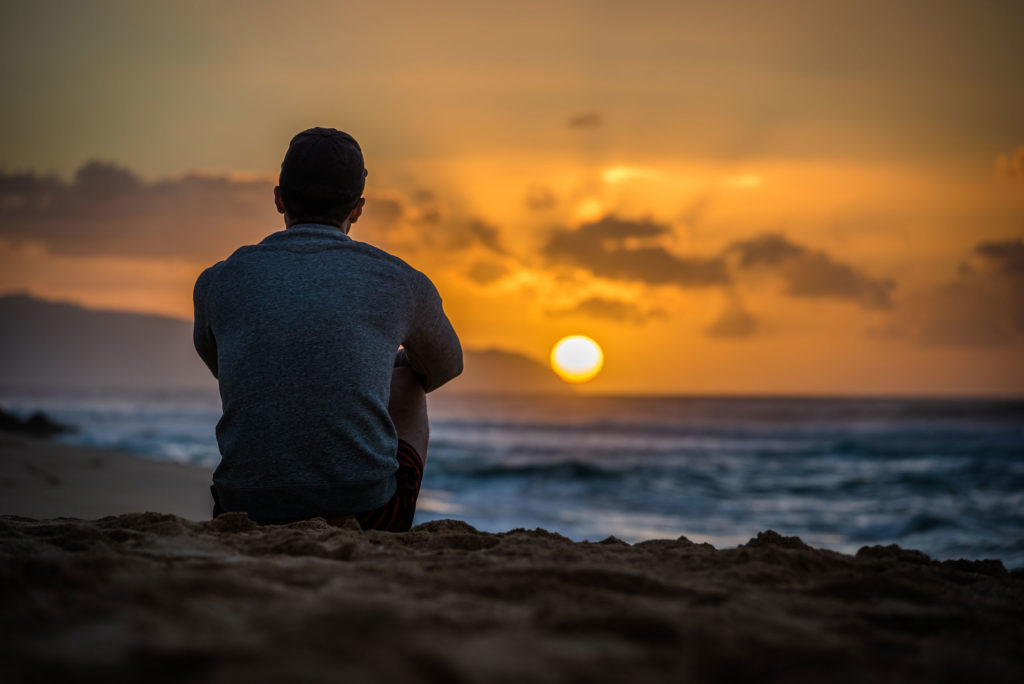 Retire after selling your
business
You may find yourself in a position where you've successfully grown your small business and decide to cash in on your hard work by selling to an investor. Whether you are looking to retire or invest using the proceeds of your business sale, we understand it is vitally important for you to realise the value you worked hard to build. 
You should have complete peace of mind that your proceeds will be protected and our M&A policy – tailored to SME deals – can cover you for the full indemnity given by the seller in the sale agreement, up to $20M USD. This minimizes the risk of having to hand back some, or all, of your proceeds as a result of an innocent breach of contract.
Breach of sale contract not covered under existing liability
You may think that your management liability policy will offer you protection for the risks connected to your deal, but it can only go so far when you're selling your business. Most management liability policies exclude losses arising from contractual breaches. This means that any losses arising specifically from a breach of a representation given by the seller will not be covered. 
On the other hand, a Warranty & Indemnity insurance policy from GG Insurance Services provides completely different cover, and will protect you completely in the case of a breach of contract.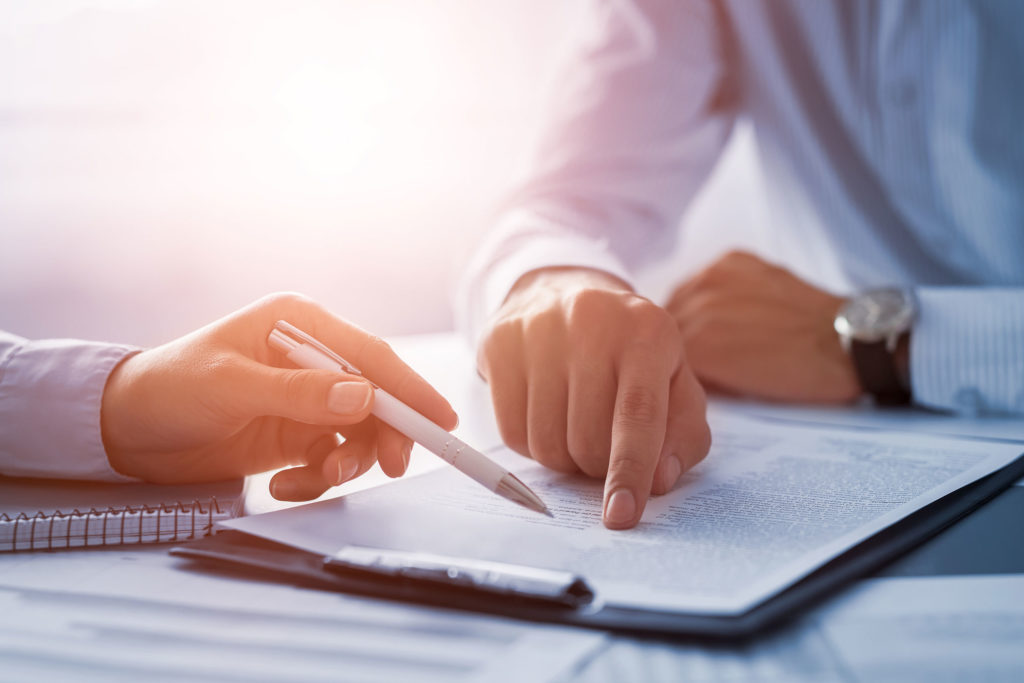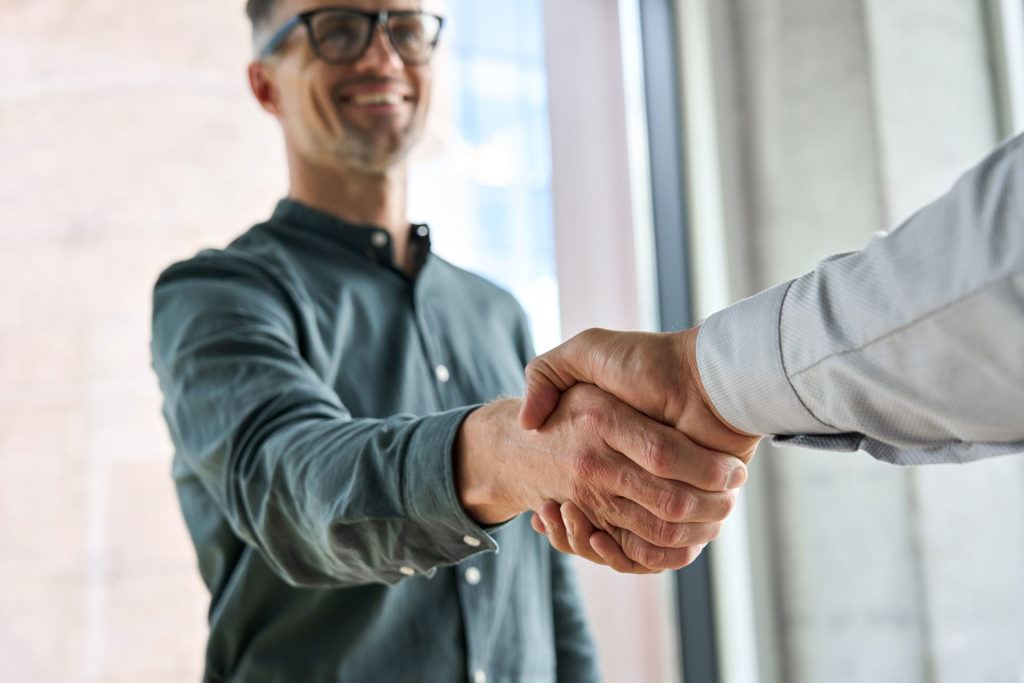 Guarantee against innocent misrepresentation
Every seller has the best of intentions, and even though you may have full confidence in your company's track record, it's impossible to guarantee the integrity of your suppliers, investors, business partners and even employees. 
A breach of warranty can result in significant financial losses and business sellers can't rely on a third-party to indemnify them in the case of a buyer claim. A fit-for-purpose policy will help protect your business sale proceeds and provide cover for defence costs arising from the claim of an inaccurate warranty.
Why do I need insurance with GG?
We listen to understand your requirements to understand exactly what you need.
Global protection for the games industry
We work with leading industry insurers across the globe.
Are you ready to find out more?
Get in touch today to transform your insurance cover and give you the reassurance you need.