Gaming/Gambling Insurance
Specialist insurance for the gambling industry.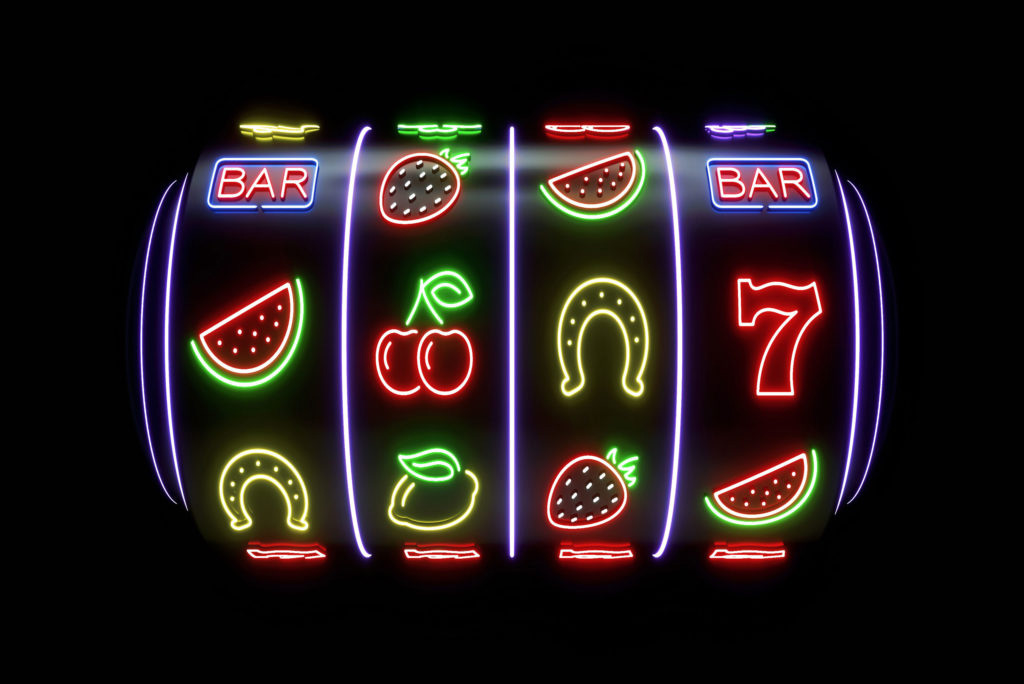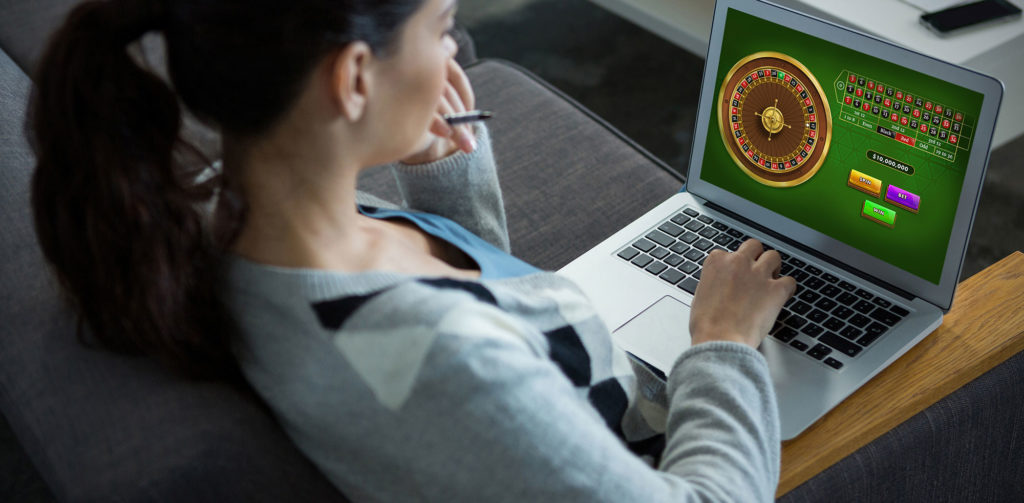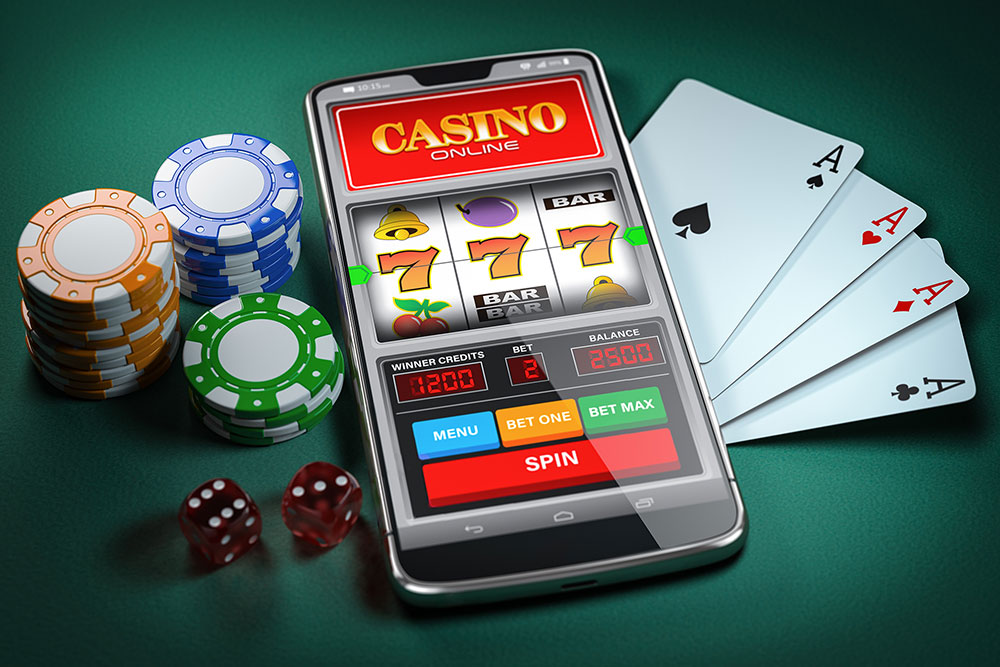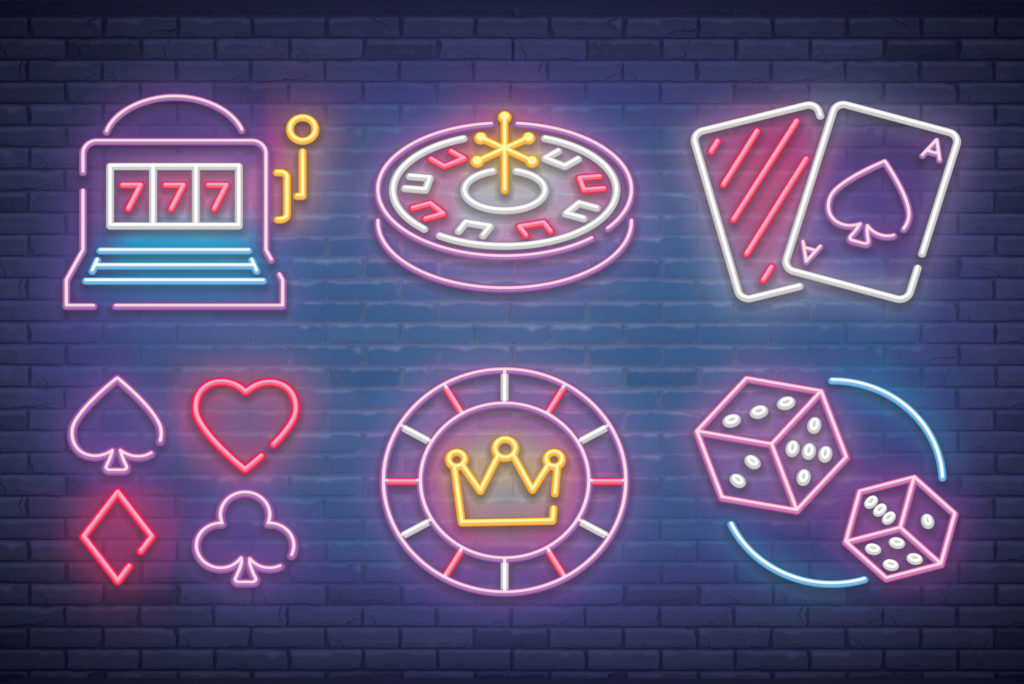 Not your typical cover...
When it comes to insuring anything to do with gambling, insurers usually won't touch it. While it still remains challenging from a risk and coverage perspective, we work very closely with a select few specialist insurers who trust us enough to give us access to exclusive solutions and products unavailable elsewhere. 
Every client we work with is unique and we will talk you through the available options and what they all mean for your business.
Make sure you are covered for all eventualities with our competitive cover options.
Why do I need insurance with GG?
Risks can come in all shapes and sizes.
Why do I need insurance with GG?
Our insight, expertise and partnerships mean we can offer entirely unique insurance cover.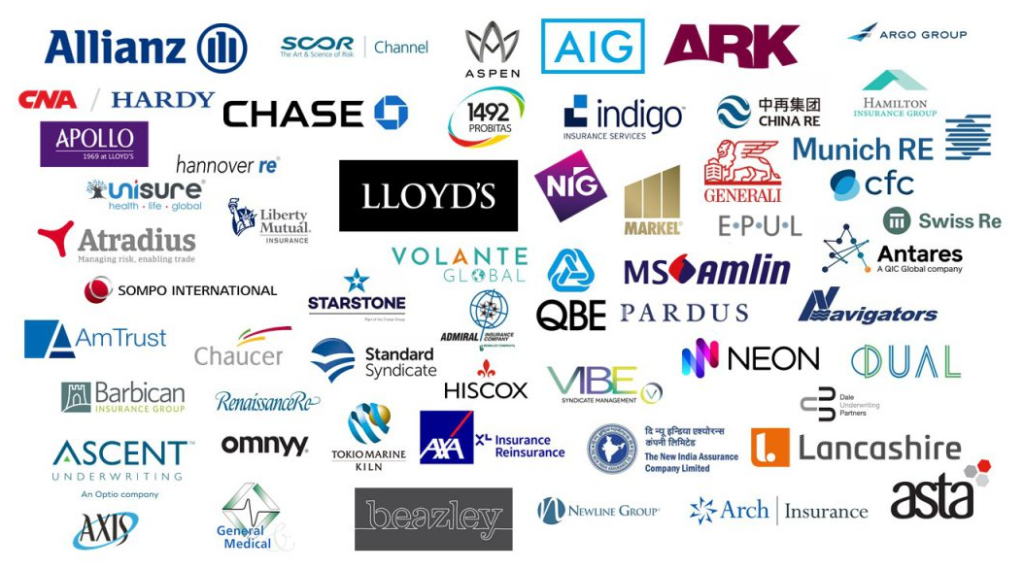 Are you ready to find out more?
Get in touch today to transform your insurance cover and give you the reassurance you need.