Specific liability insurance for those key individuals within your company.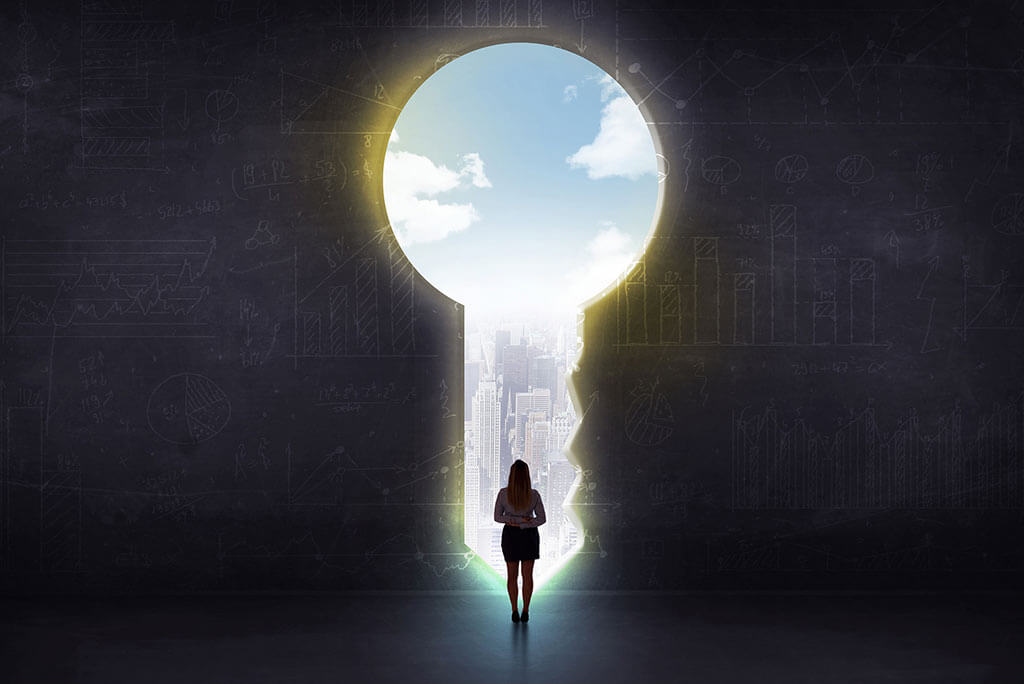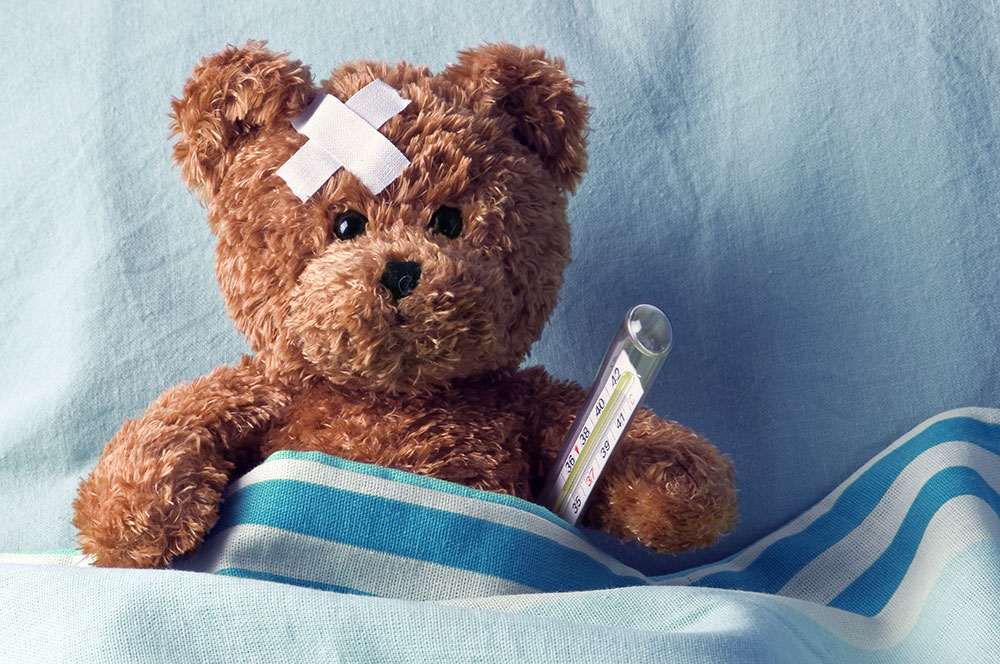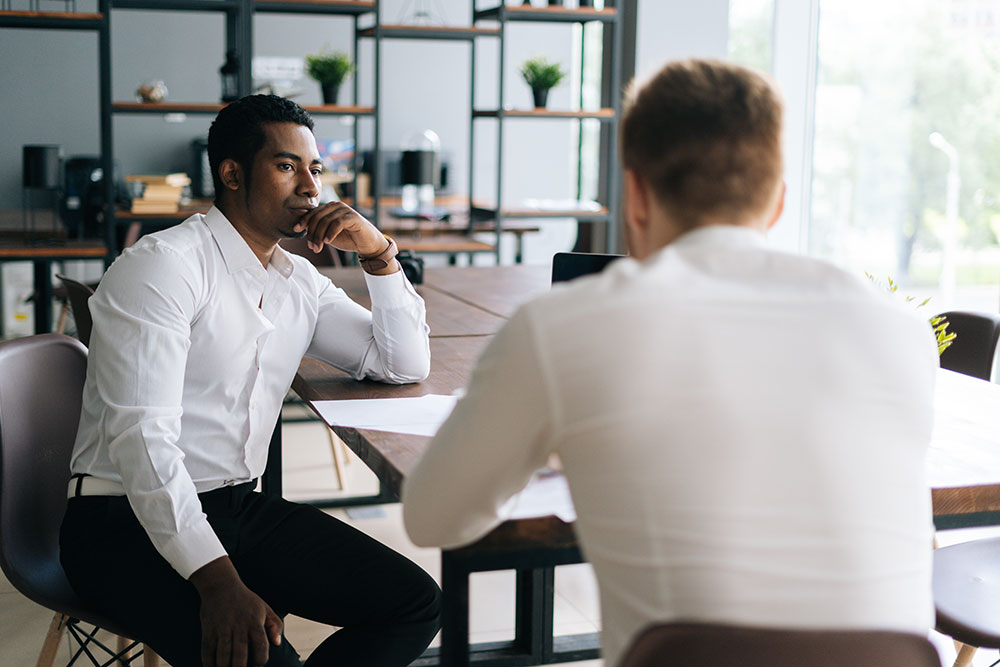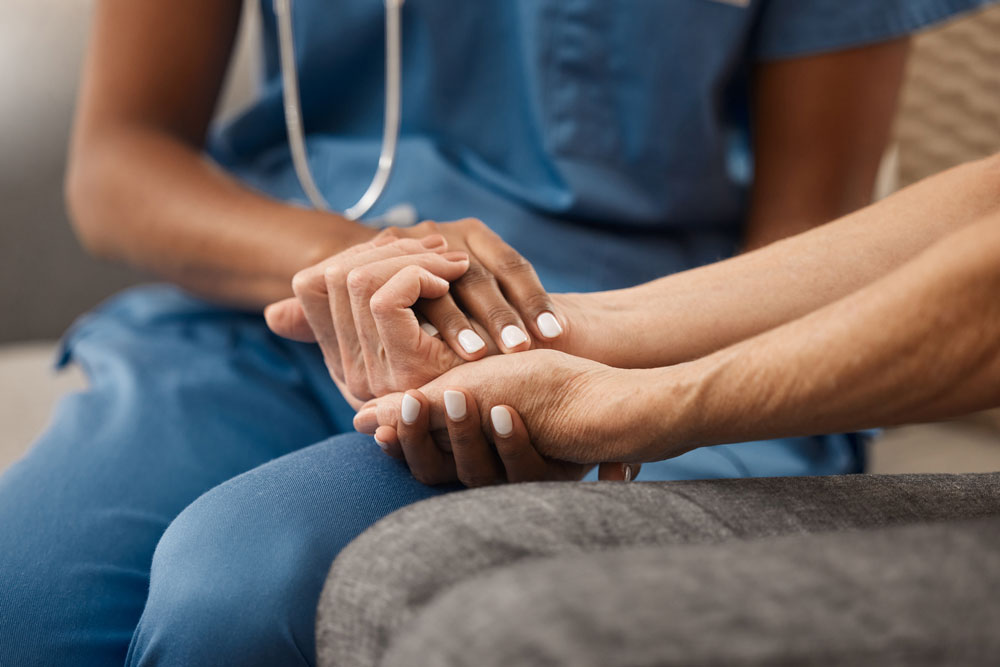 Protect your key people...
Our Key Person Insurance helps safeguard your business against the potential financial impact from the loss of a key individual, who are unable to work due to death or a specified critical illness, during the length of a policy. It instils confidence that your business can survive, and thrive, even in the event of losing a key person.
Why do I need insurance with GG?
Risks come in all shapes and sizes.
Global protection for the games industry
We deliver bespoke insurance solutions by working with industry leading insurers.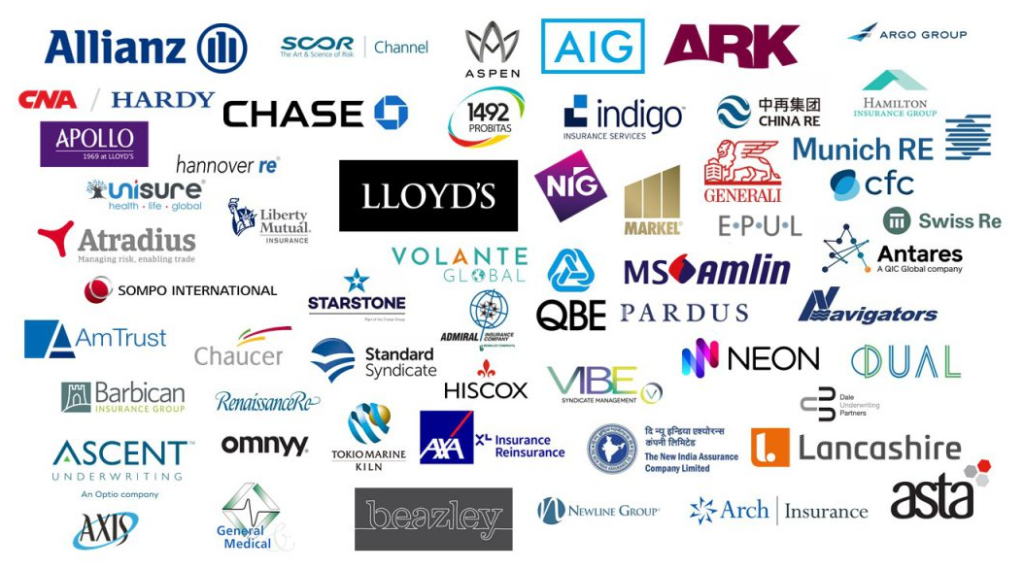 Get in touch with our team of specialists today to have a chat about how we can insure your business.