Prize indemnity Insurance for the Gaming Industry.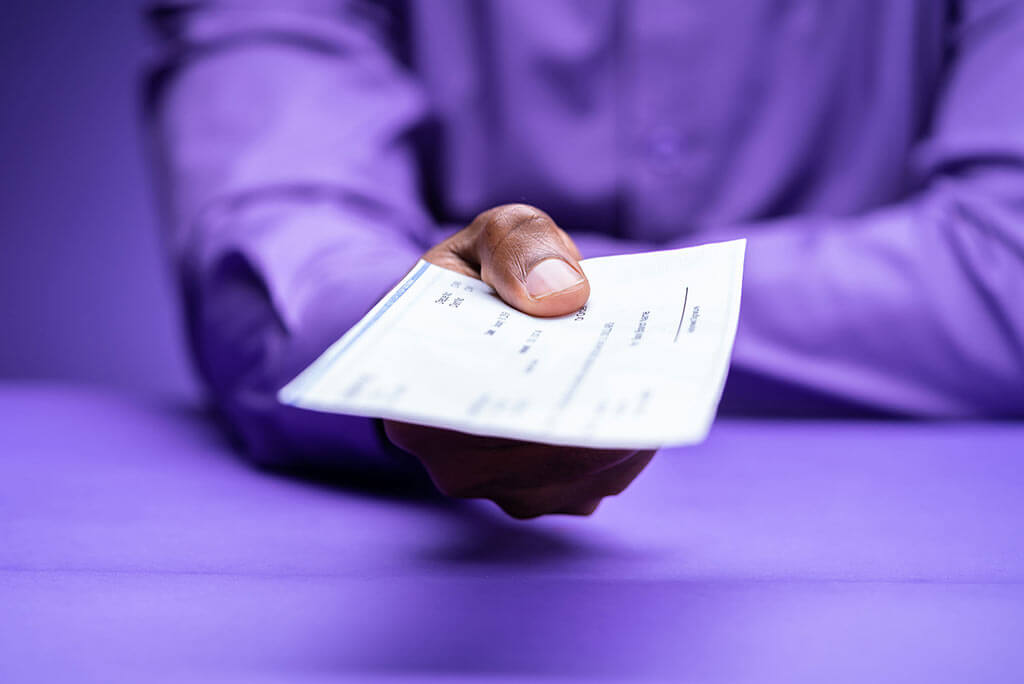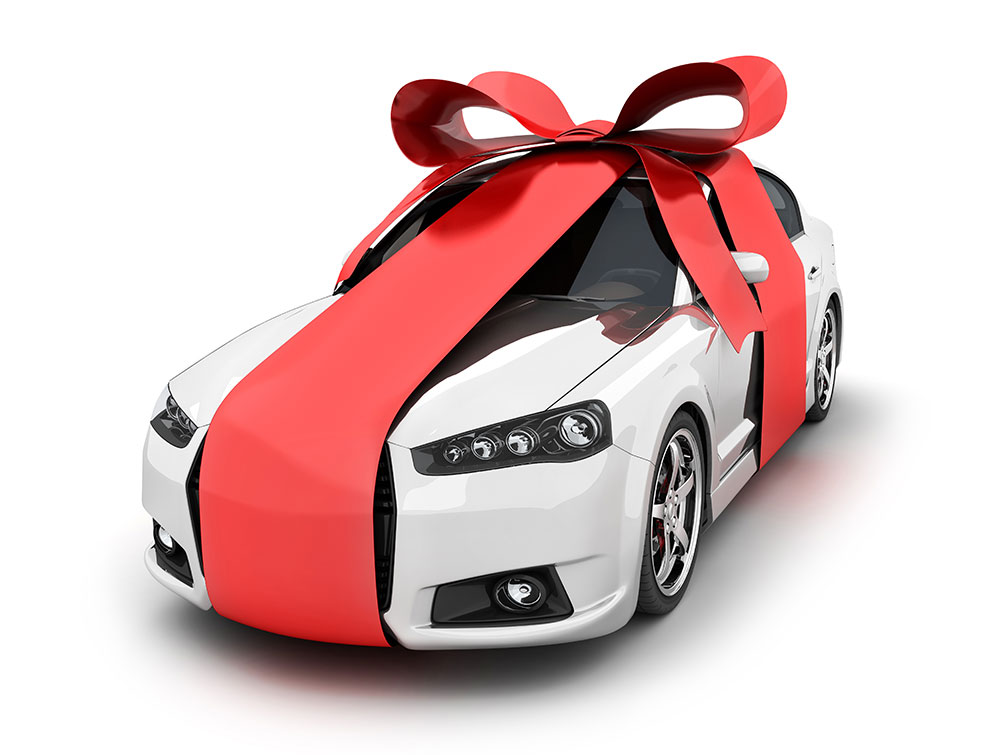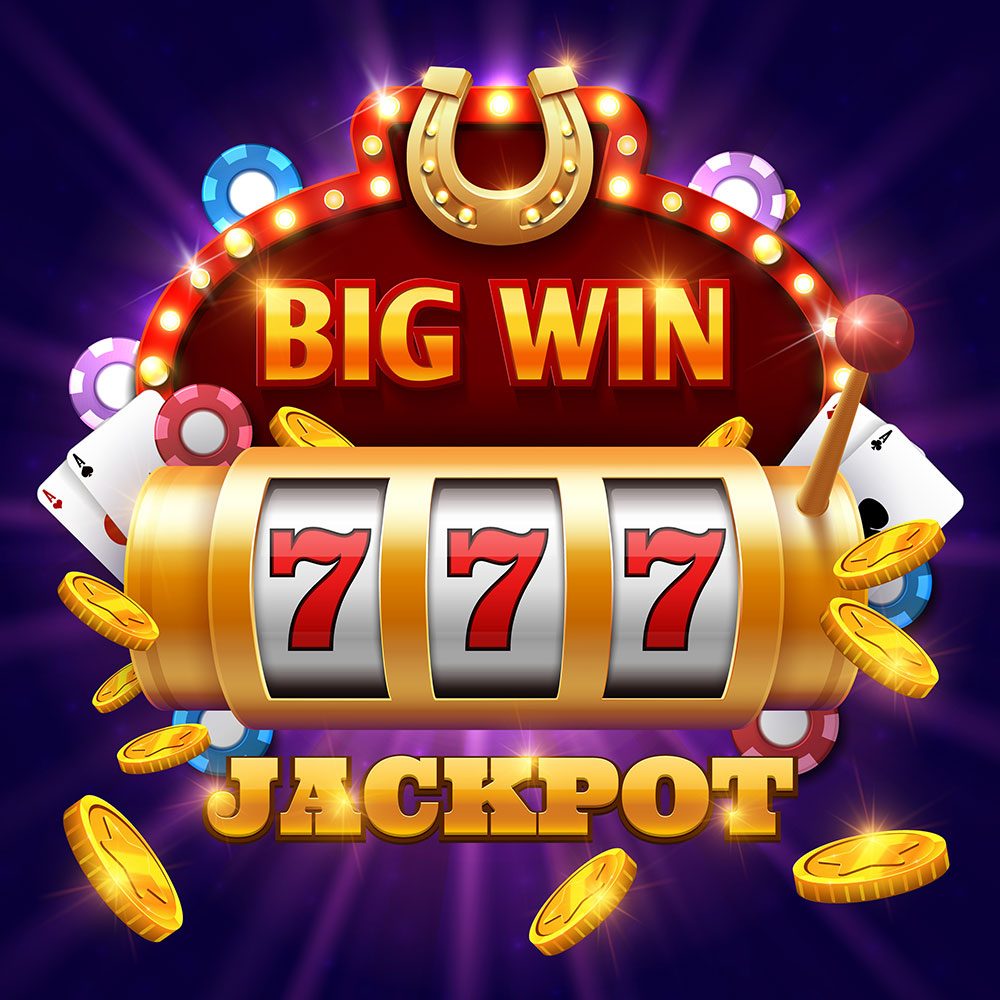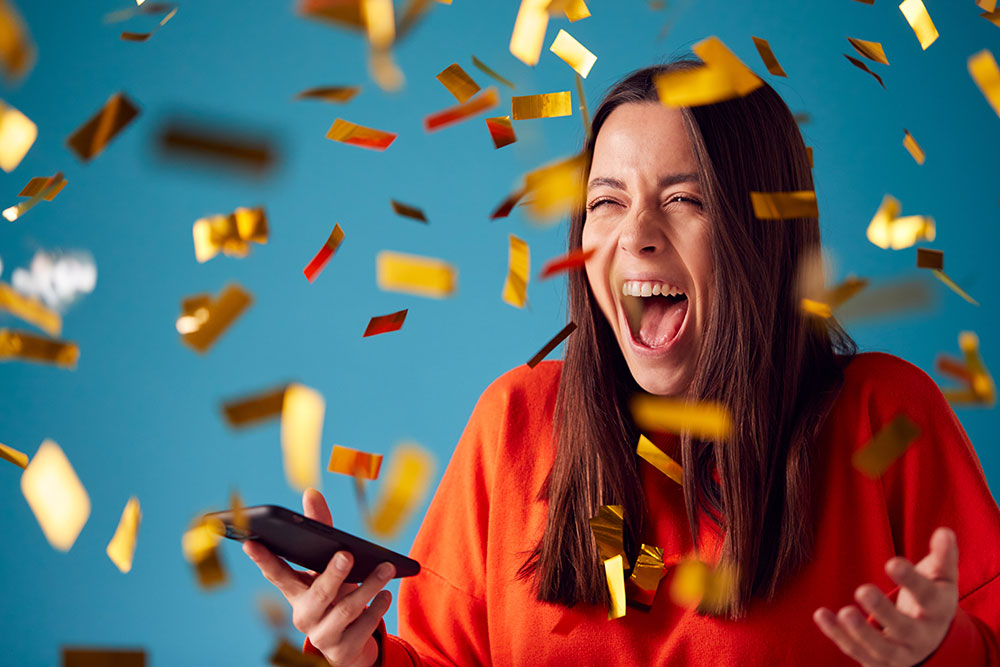 Our prize indemnity insurance covers a wide range of prize competitions, including online and land-based casino games, hole-in-one competitions, conditional rebates and more. Taking out a prize indemnity policy with us means that you can run these types of promotions without the fear of being seriously out-of-pocket if someone strikes it lucky. Our policies cover the value of prizes offered in scenarios such as: 
Contractual bonus liability 
Lottery jackpots 
Mathematical games 
Sports prediction games 
Sports skill prizes
Why do I need insurance with GG?
Comprehensive cover for all aspects of the gaming industry.
Global protection for the games industry
We work with leading insurers across the globe.
If you are looking for Prize Indemnity insurance or are looking to take your existing cover to the next level, get in touch to see how GG can help.