Directors & Officers Insurance
Specific and comprehensive liability insurance for Directors and Officers.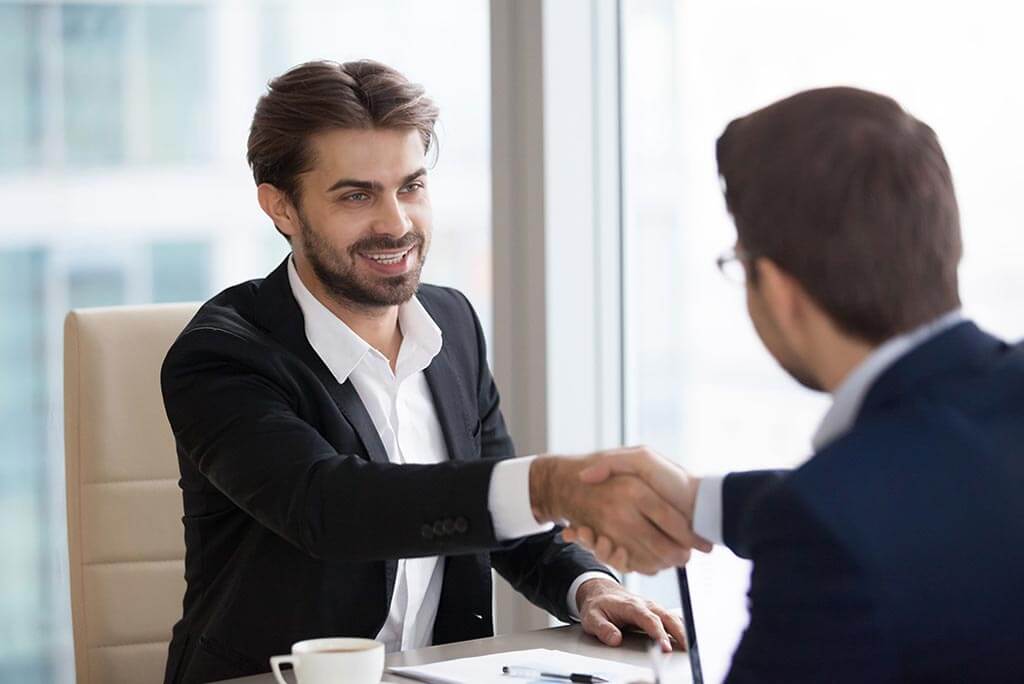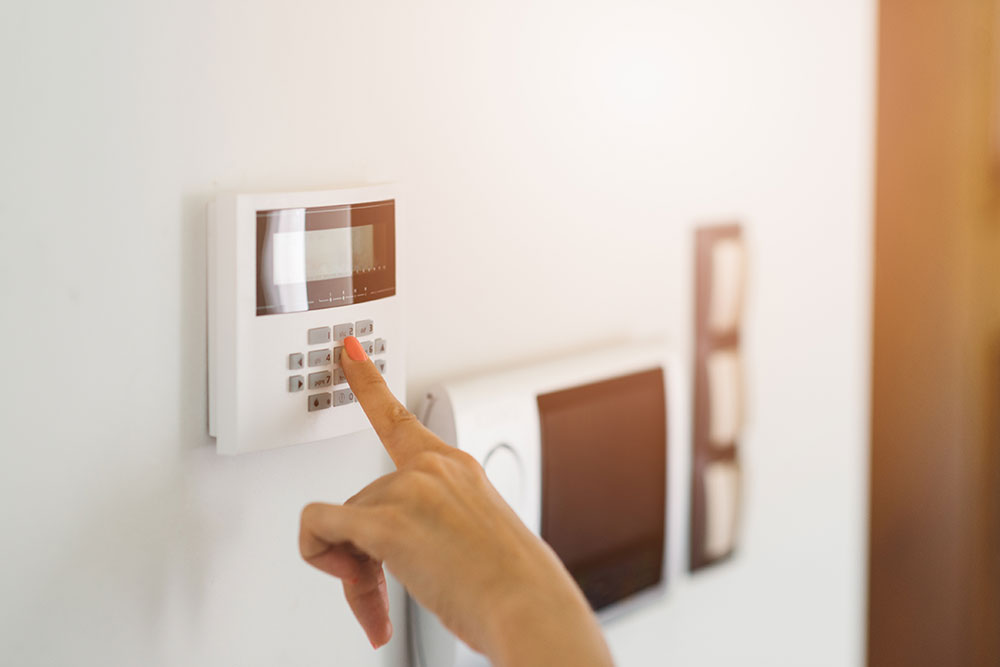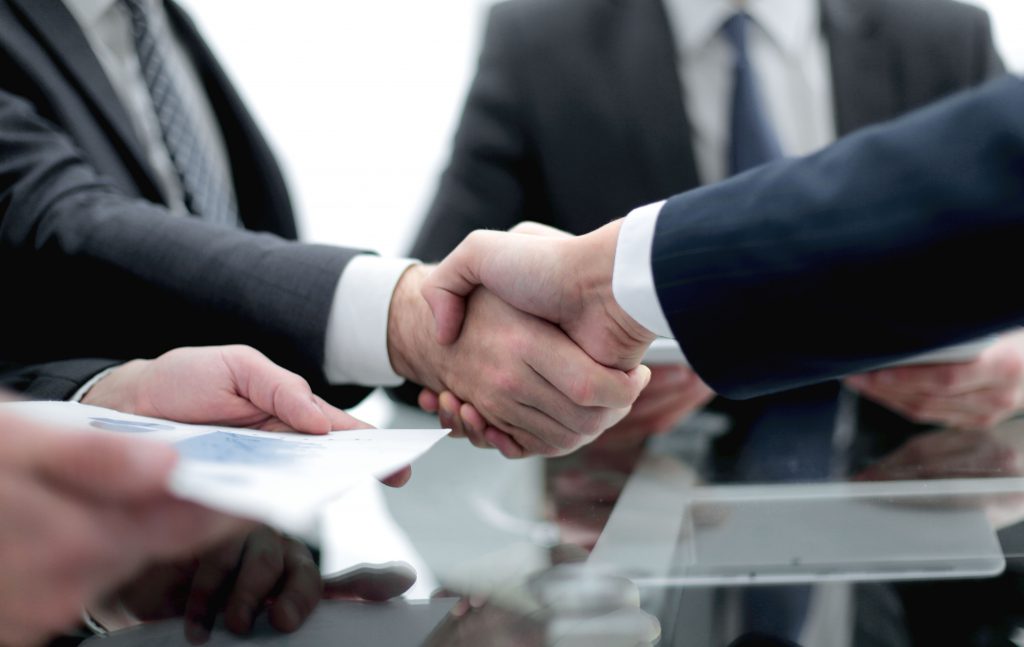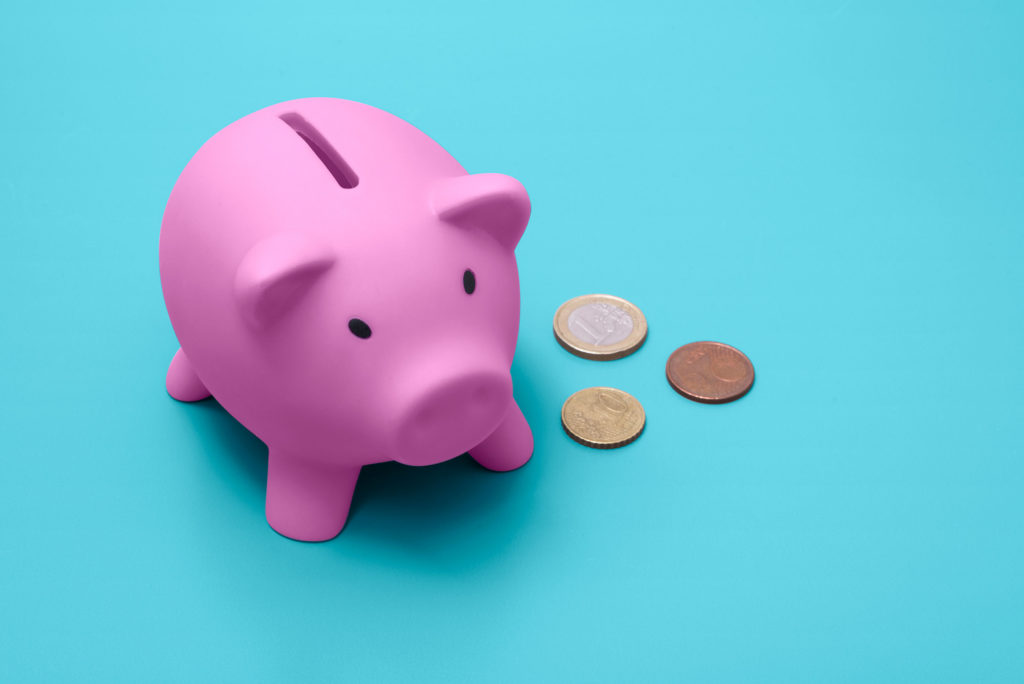 Directors and Officers Insurance is liability insurance for company management. While companies are protected by their liability insurance, Directors and Officers may be personally liable for their actions or omissions. This could be the subject of claims, which could in turn lead to payment of fines and compensation.
Many people mistakenly believe that as a Director of a limited company, they are protected by this and have no personal liability regarding their corporate actions. But they may still be sued in a personal capacity, and would need to respond to legal action.
Broadly speaking, personal claims or proceedings against directors or officers can arise from any decision made – or act carried out – in the workplace. Claims can range from frivolous and occasionally malicious, all the way through to official investigations.
All our policies are specifically designed to cater for the variety of risks and needs of our clients, providing full protection at all levels of management.
Why do I need insurance with GG?
Risks come in all shapes and sizes.
Global protection for the games industry
We deliver bespoke insurance solutions by working with industry leading insurers.
Get in touch with our team of specialists today to have a chat about how we can insure your business.