1st & 3rd Party Cyber Insurance
Specialist cyber insurance for the interactive entertainment industry.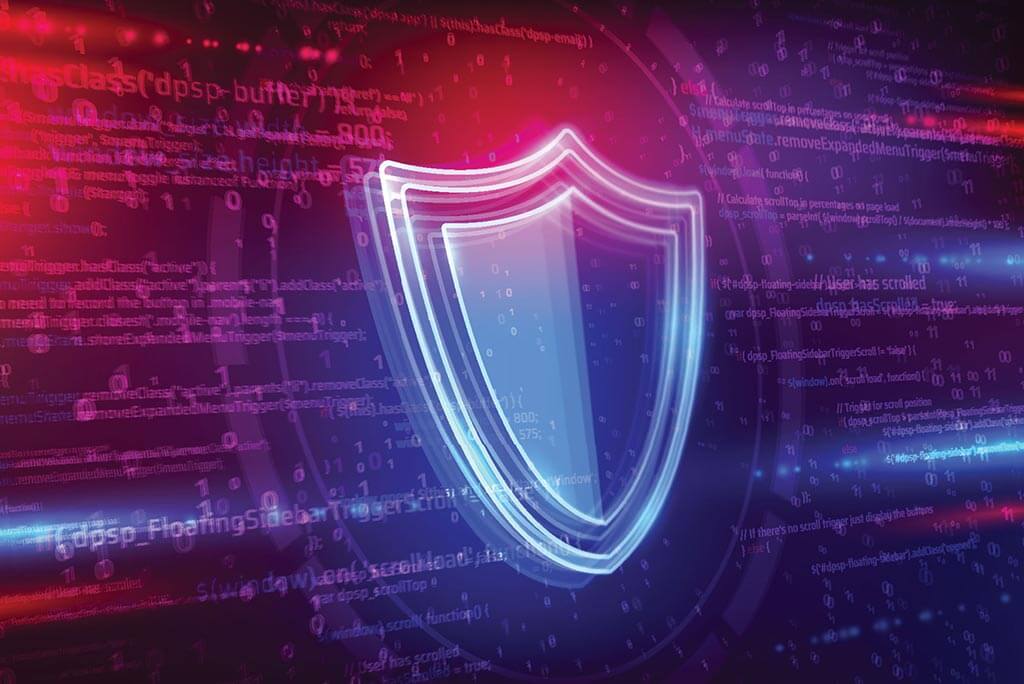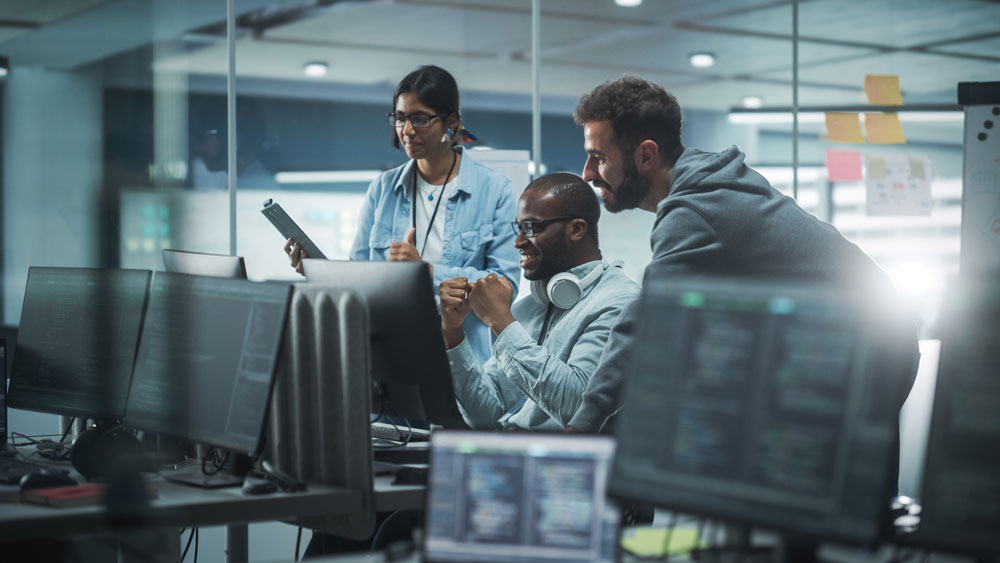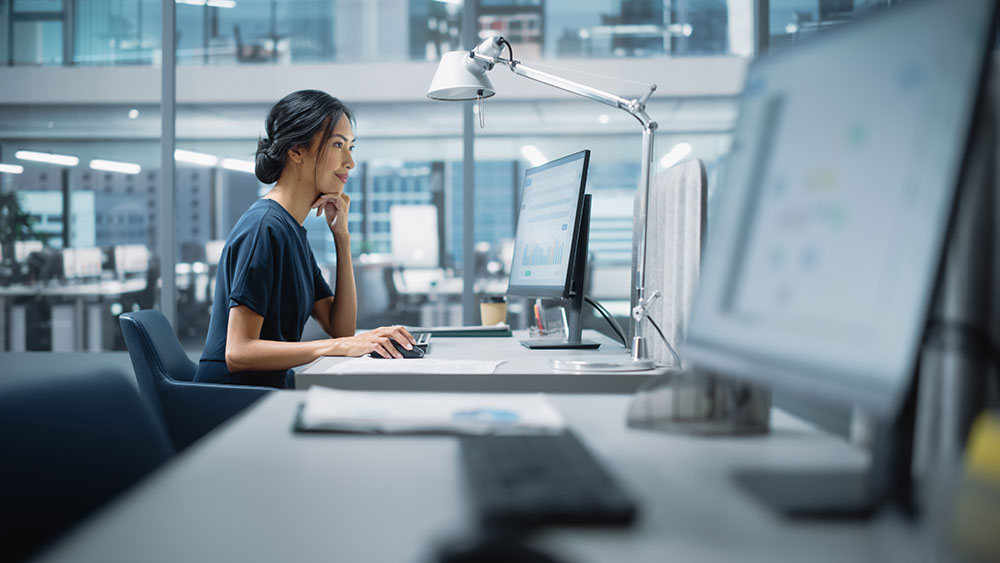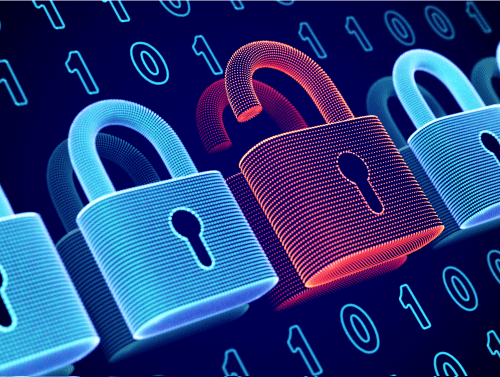 We can provide insurance from both your direct losses (First Party Cyber) and liabilities to other parties (Third Party Cyber), as a result of a cyber event. 
In the event of a cyber event or hack, First Party Cyber Insurance would cover your direct losses and costs of putting things right. For example, direct theft of funds, extortion, ransomware, as well as system rectification and hardware replacement costs.
First Party Cyber Insurance provides coverage for your liabilities to other parties. If, for example, you were contracted into a larger project for a big publisher, and you were hacked and through you the hackers were able to get hold of unreleased content, you could be held liable.
Conversely, Third Party Insurance provides cover for the legal costs and potential settlements due to liability, as well as costs towards the incident response itself and, depending on the policy, a variety of other services.
Why do I need insurance with GG?
Risks can come in all shapes and sizes.
Global protection for the games industry
We work with leading industry insurers across the globe.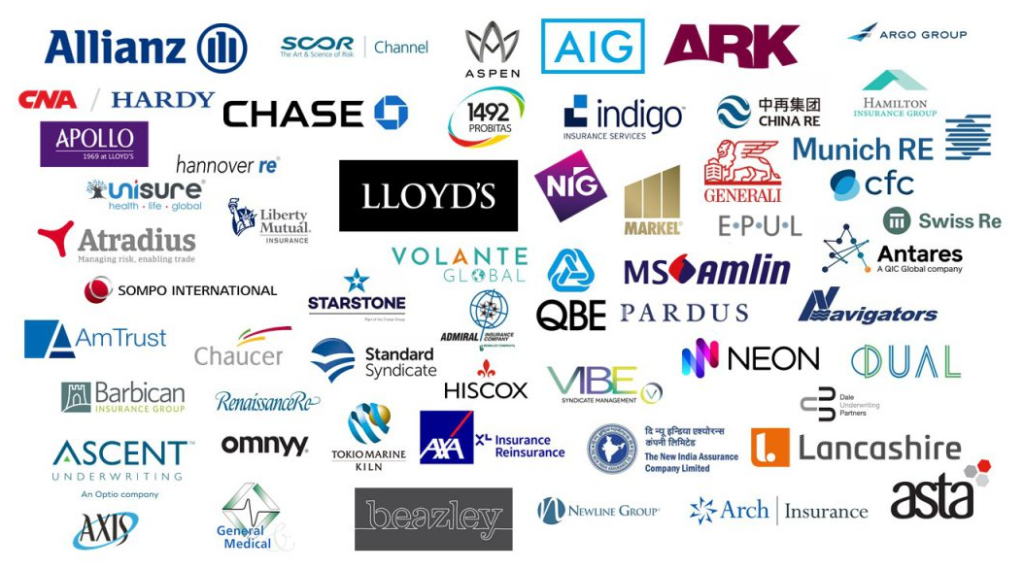 If you are looking to get Cyber Insurance or would like to take your existing cover to the next level, GG Insurance can help.