Our customers are confident in our ability to provide pioneering cover for their specific requirements.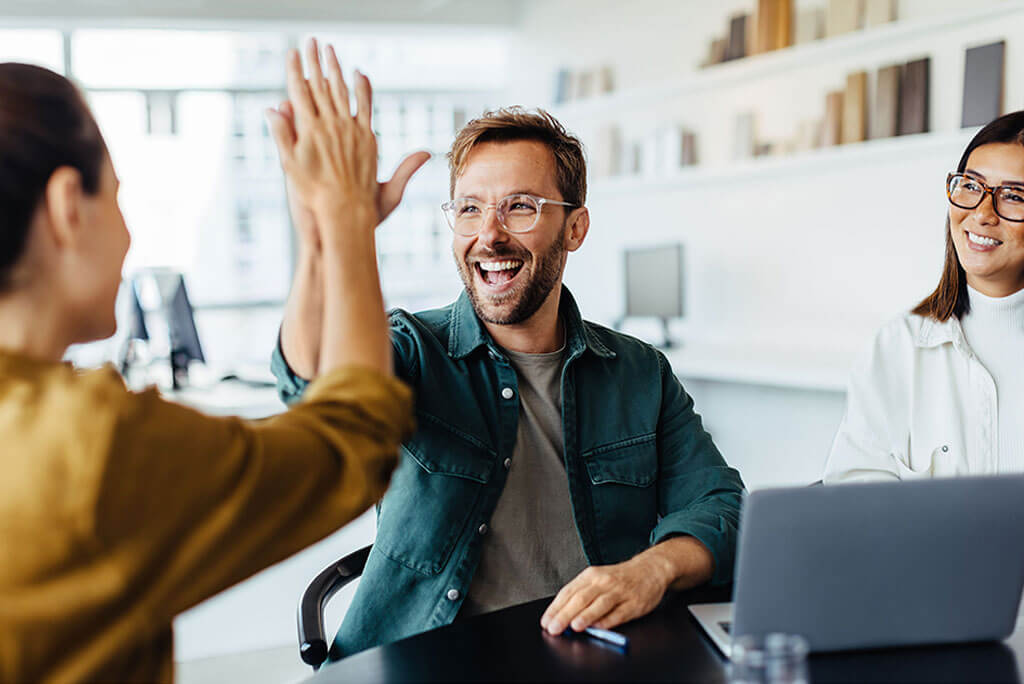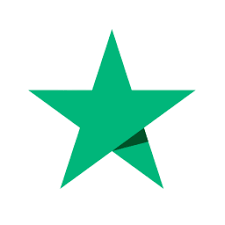 Jonathan Burrows
Highly Recommended - Five Stars
"Excellent experience working with Philip Wildman and his team at GG Insurance from start to finish. Very happy with our new business insurance. Phil took me through the details of the insurance step by step, was able to provide a competitive quote which greatly reduced our costs, and left us feeling we were in safe hands should we have any questions or need to make any changes in the future. Highly recommended."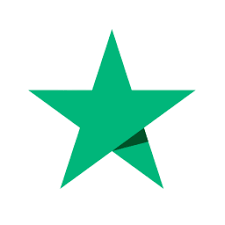 Vertpaint Studios
Incredible Service - Five Stars
"Our company currently has a policy with GG Insurance Services. The service has been nothing short of fantastic. A special thank you to Jodie Stocks for always being on hand to answer the seemingly never-ending list of questions we put In front of her. Your support in particular has meant a lot to our studio. Additional thanks have to be made to both Philip Wildman and Sophie Jackson. We foresee renewing our policy with GG Insurance Services for years to come."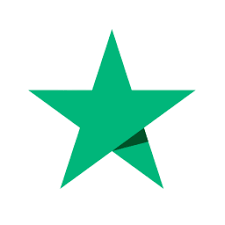 Tom Vian
Brilliant Folks - 5 Stars
"We've just renewed our business insurance with GG for the third year in a row, and will continue to do so for a long time to come. We had some complex insurance needs, and they were able to offer exactly what we needed for a great price, with lightning fast responses. Highly recommended!"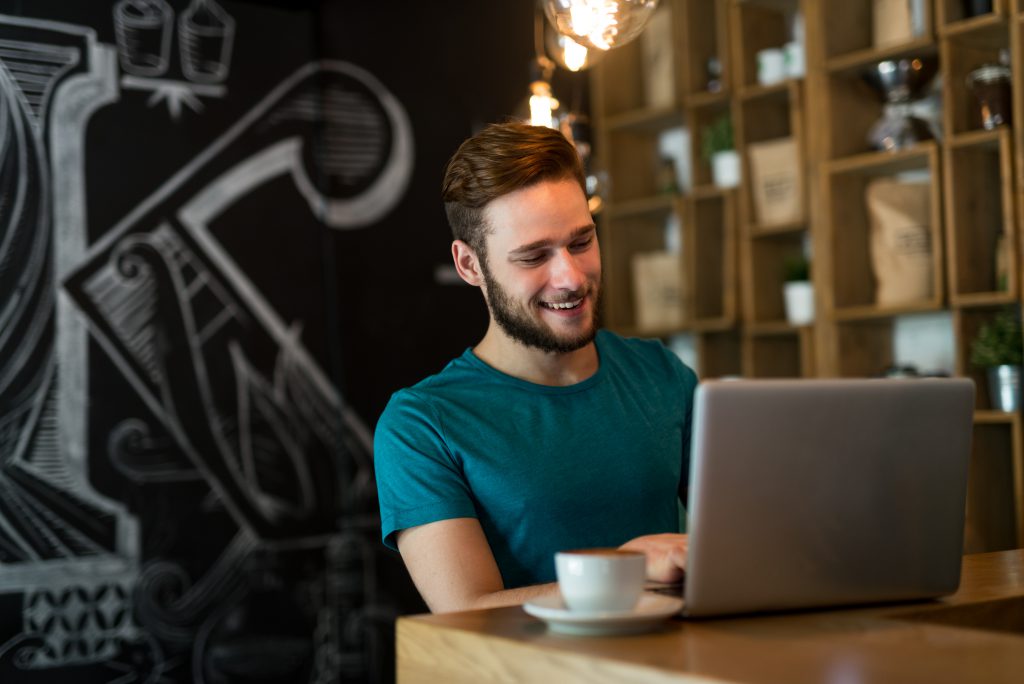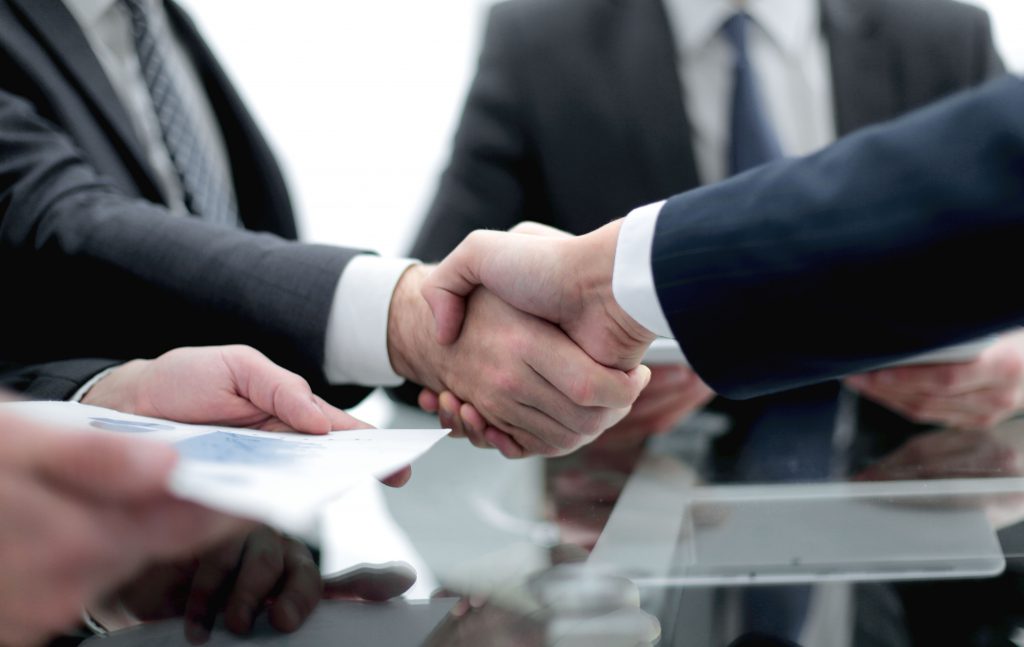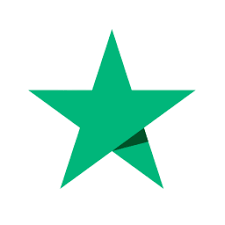 Don't just take our word for it...
GG Insurance Services are the go-to specialist insurance provider for the Gaming Industry. We are insurance experts and we are passionate about what we do, with unrivalled knowledge and understanding of the industry. We work with a growing number of clients around the world, across all sectors, including: 
Game Developer & Publisher Insurance
Esports
Tabletop
Gaming/Gambling
Digital Media & Tech
Web3 Insurance
With offices in both the United Kingdom and the United States, we are able to support our customers in almost any jurisdiction.
Why do I need insurance with GG?
Risks can come in all shapes and sizes.
Global protection for the games industry
We work with leading industry insurers across the globe.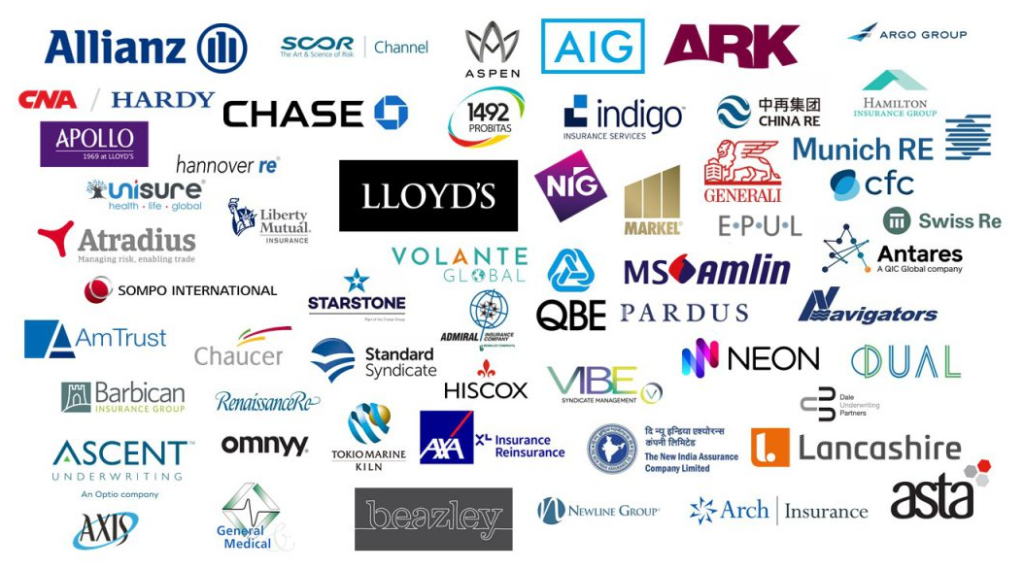 Are you ready to find out more?
Get in touch today to transform your insurance cover and get the reassurance you need.