Additional Products & Services
Find out what other bespoke insurance products we can offer to support you and your business.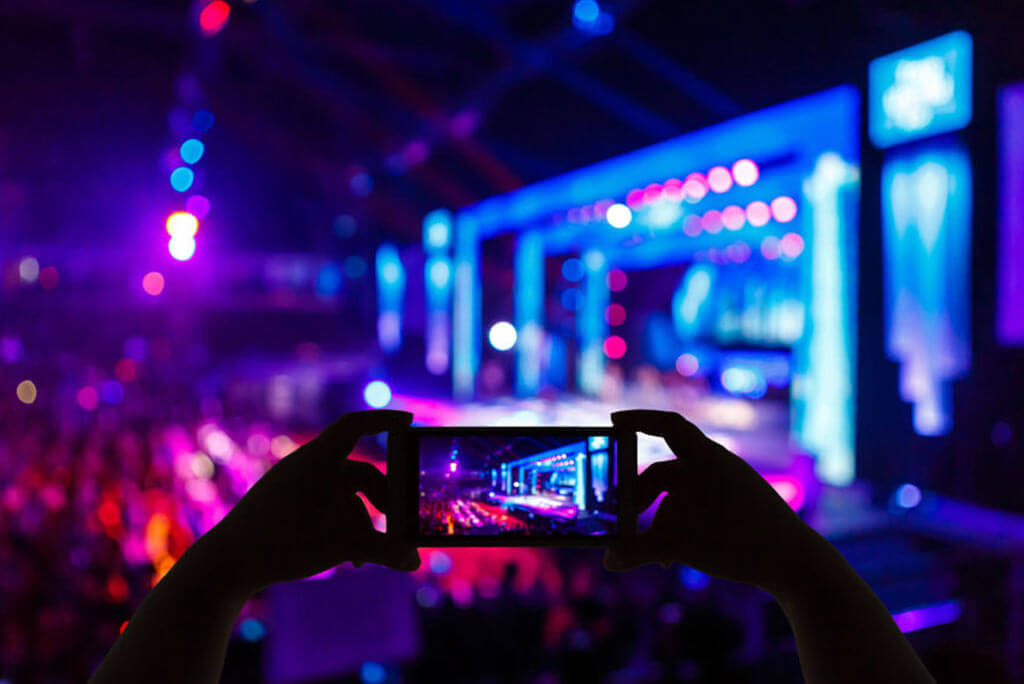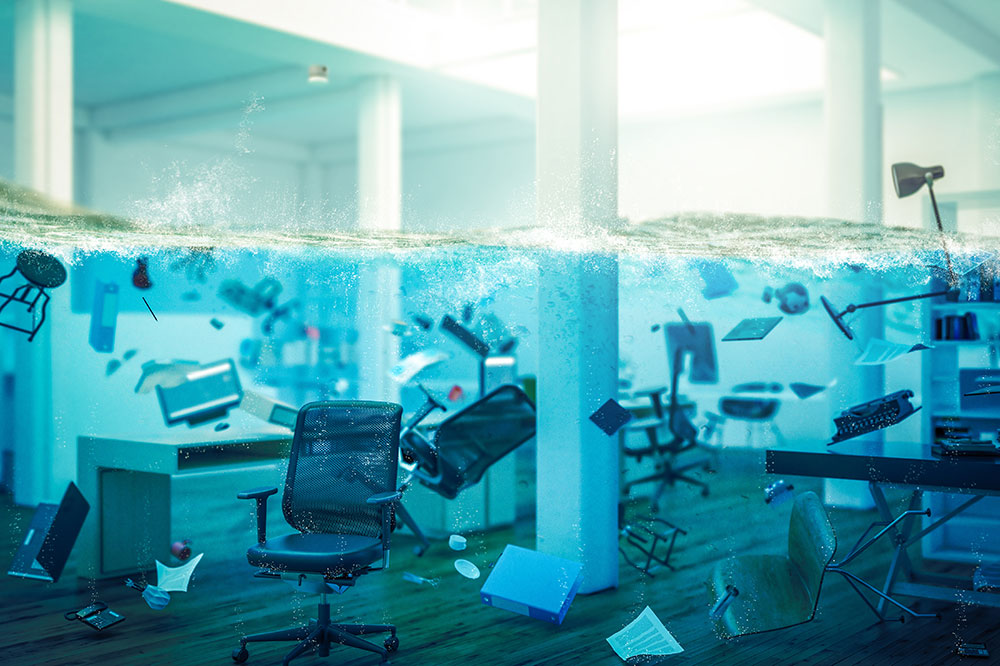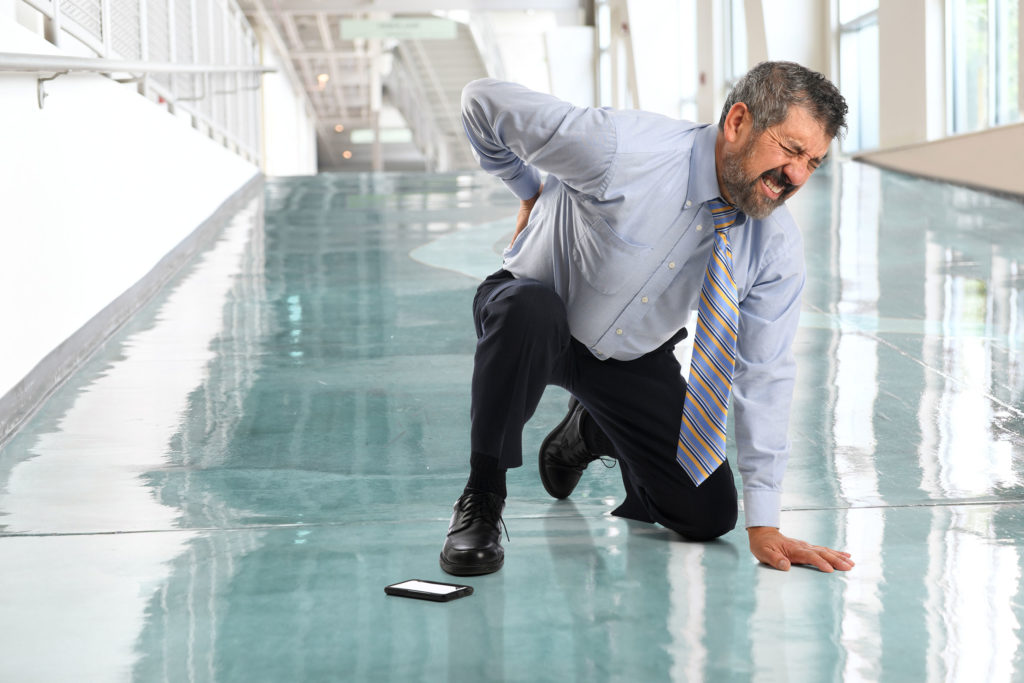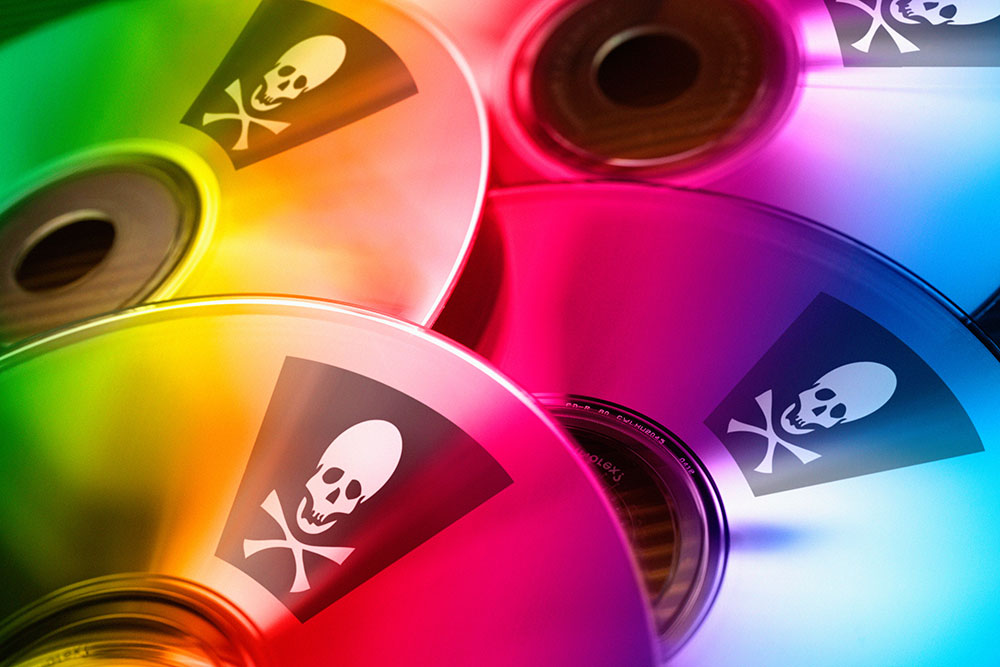 Something a little extra...
At GG Insurance Services, we appreciate that each and every business will have it's own unique requirements. In addition to our sector-specific product range, we can also provide several additional products and services to enhance and compliment your insurance. These can include:
Commercial and General Liability
Employers Liability Insurance
Media Liability Insurance
Equipment and Contents Insurance
Piracy Protection
Other Products & Services from GG
Need some extra support and want to extend your cover?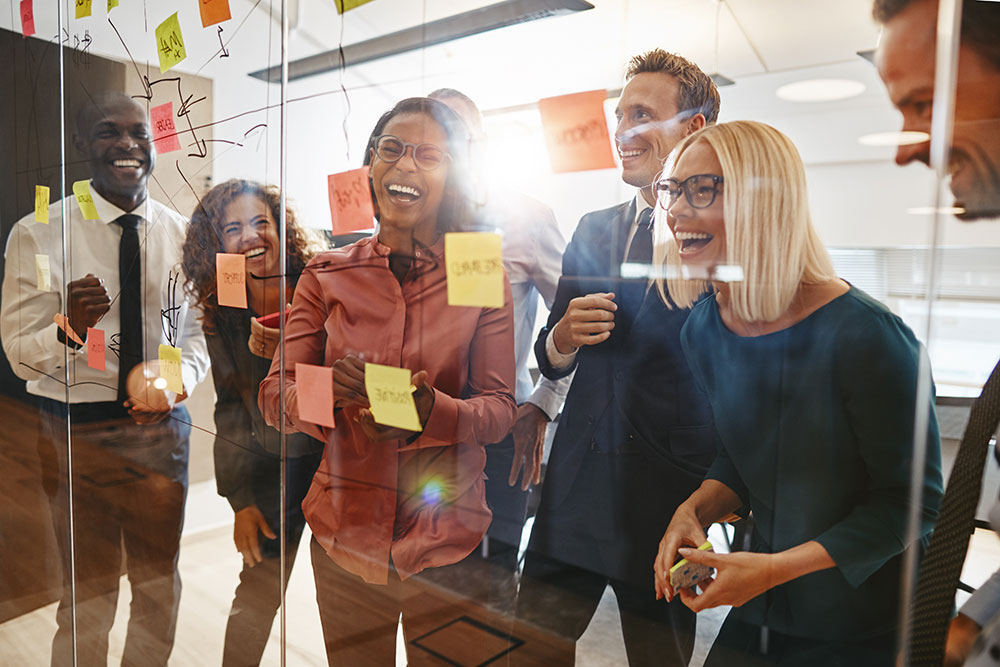 Commercial general liability
CGL Insurance (also known as Public & Products Liability) includes protection from injuries and damages to third parties as a result of your operations.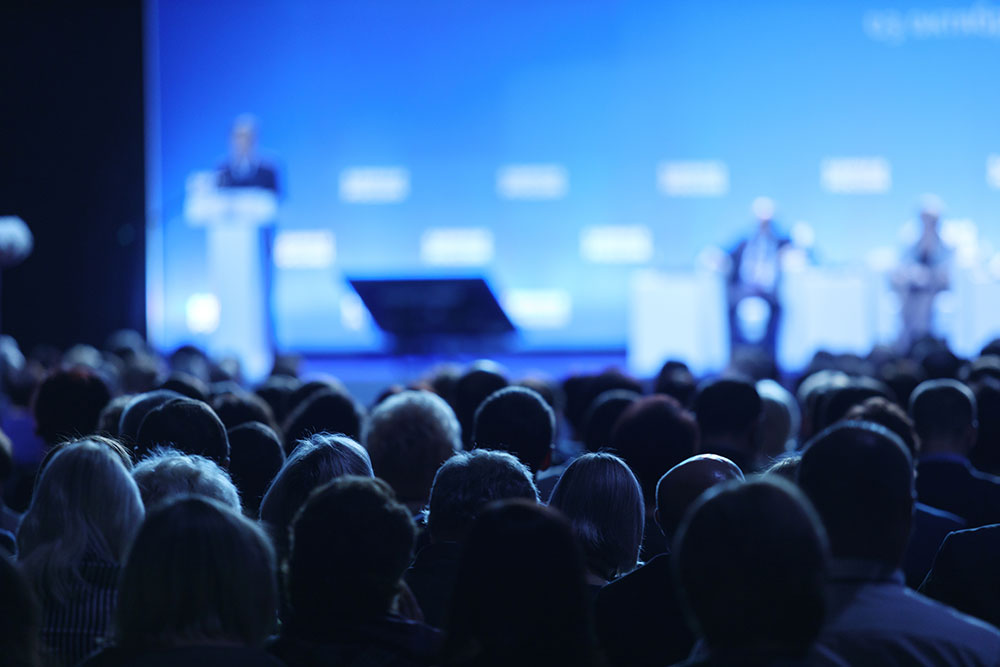 Employers liability insurance
EL protects you against the cost of compensation claims arising from employee illness or injury sustained as a result of their work for you. It is a legal requirement in many jurisdictions, including the United Kingdom, once you take on employees.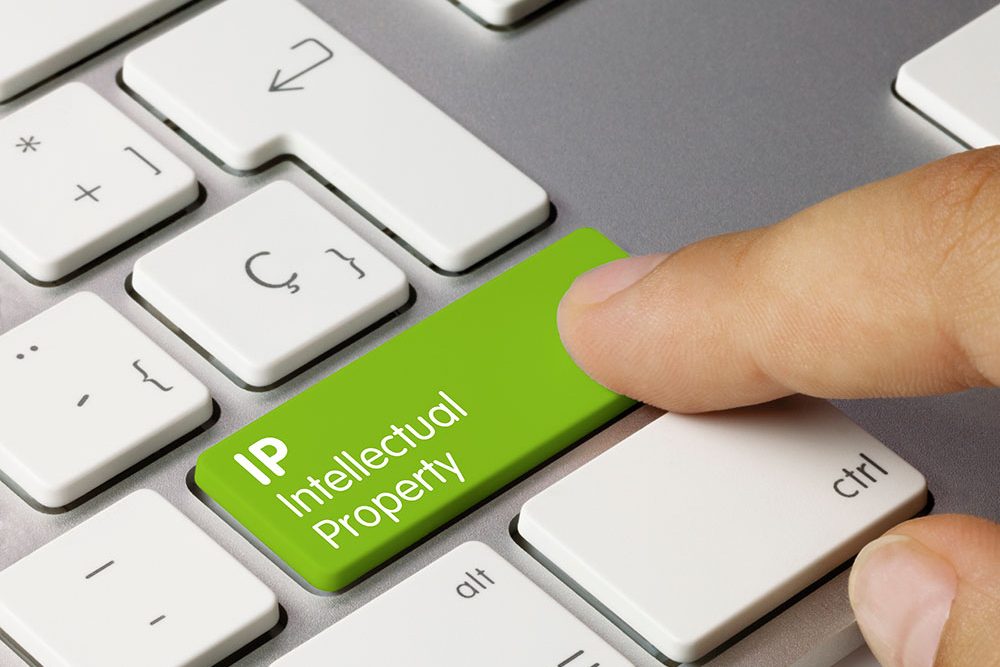 Media Liability insurance
MLI provides cover for a variety losses arising out of media offences such as defamation, copyright & trademark, negligence or unintentional breach of contract arising out of technology or miscellaneous exposures, liability resulting from breach of computer security, and theft or disclosure of personally indefinable information. First party coverage for network security breaches is also available.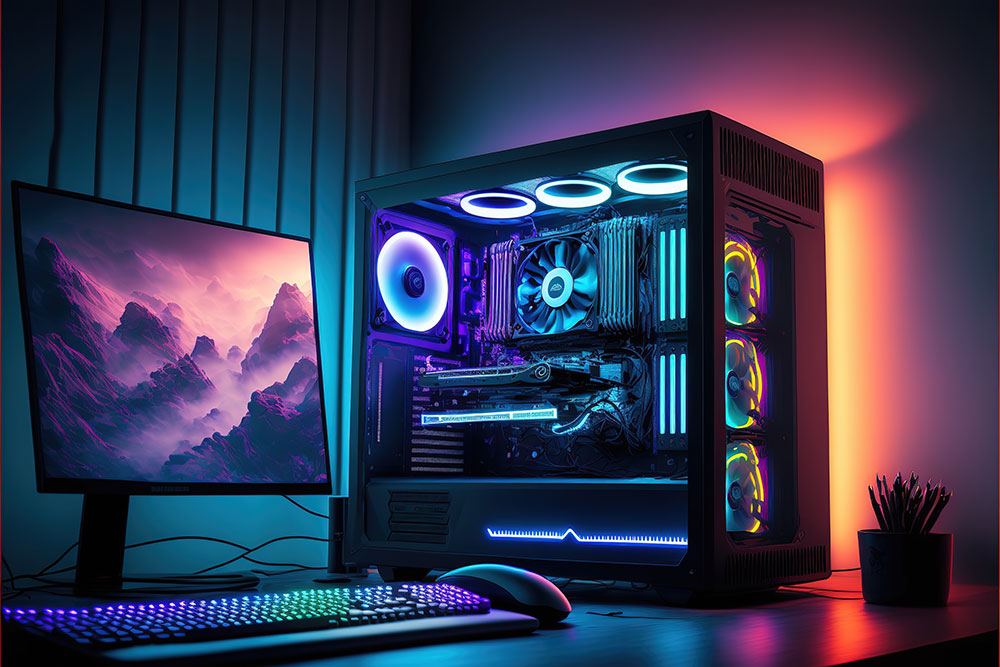 Equipment & Contents Insurance
This provides cover for all your equipment. It can include high-value items such as motion-capture equipment, development kits, servers and high-end computer equipment.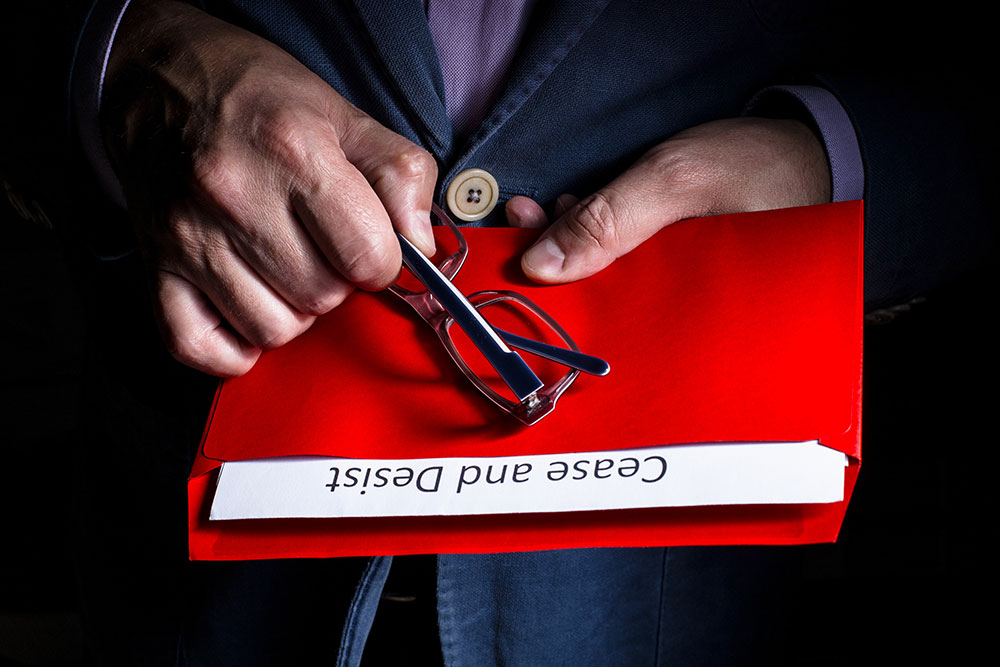 Piracy Protection
GG Insurance Services have launched a fully managed service to identify and report IP infringement across several different platforms. We track over 200 infringing websites multiple times a day to find infringing links as soon as they are made available. 80% of links are removed in less than 24 hours, reducing the opportunity for users to download files.
Why do I need insurance with GG?
Our insight, expertise and partnerships mean we can offer entirely unique insurance cover.
Global protection for the games industry
We regularly work with a panel of over 70 insurers internationally.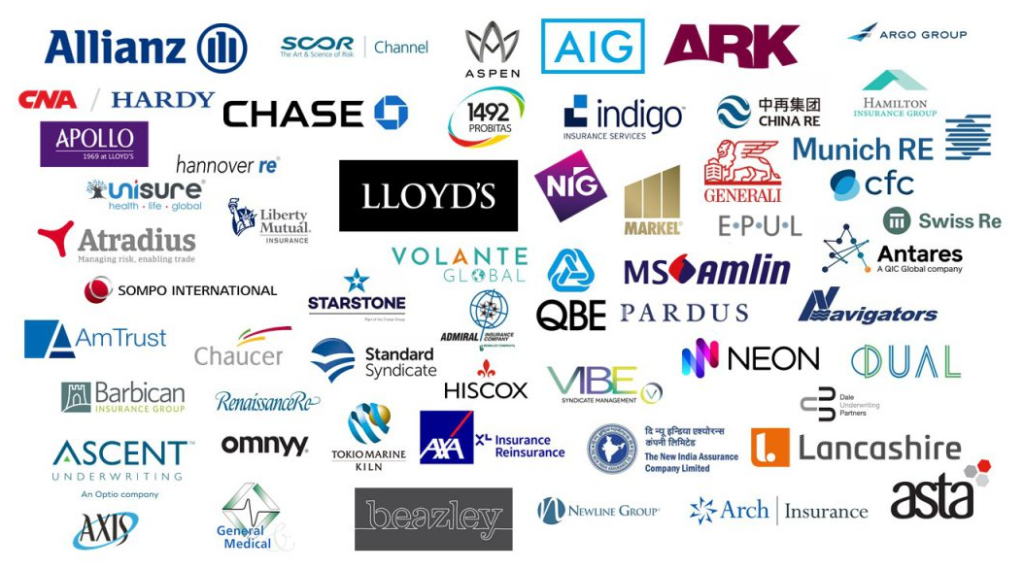 If you are interested in any cover not mentioned on any of our pages, please feel free to contact us and we will try to help. We have access to a wide panel of insurers both in the UK, at Lloyd's and in the international markets and we love a new challenge!