Insurance for Tabletop & Board Games
Specialist insurance for tabletop game developers and publishers.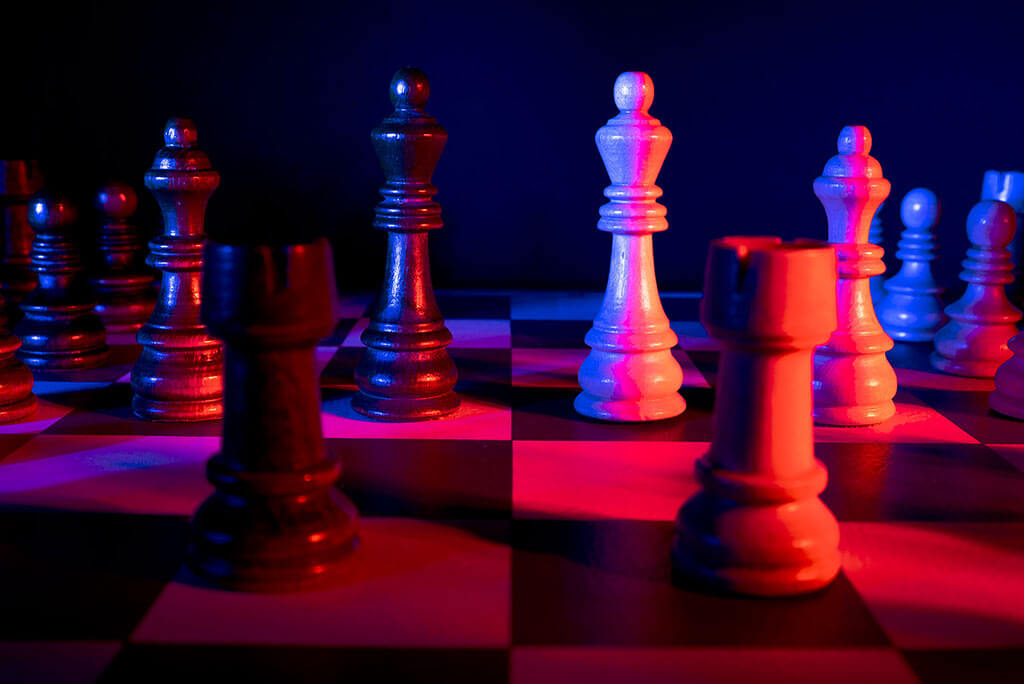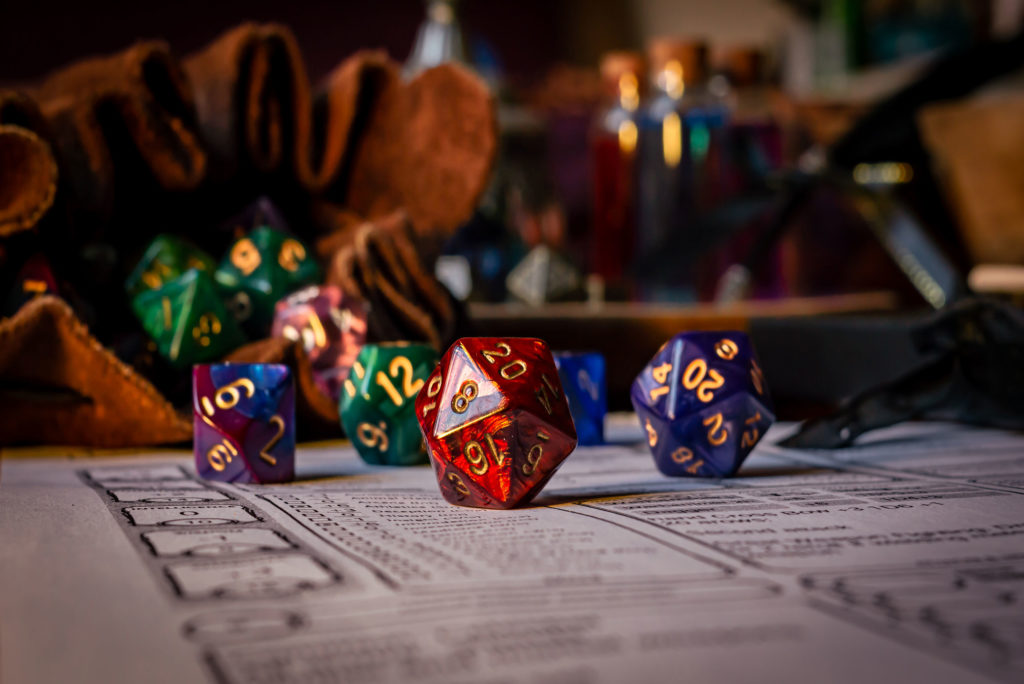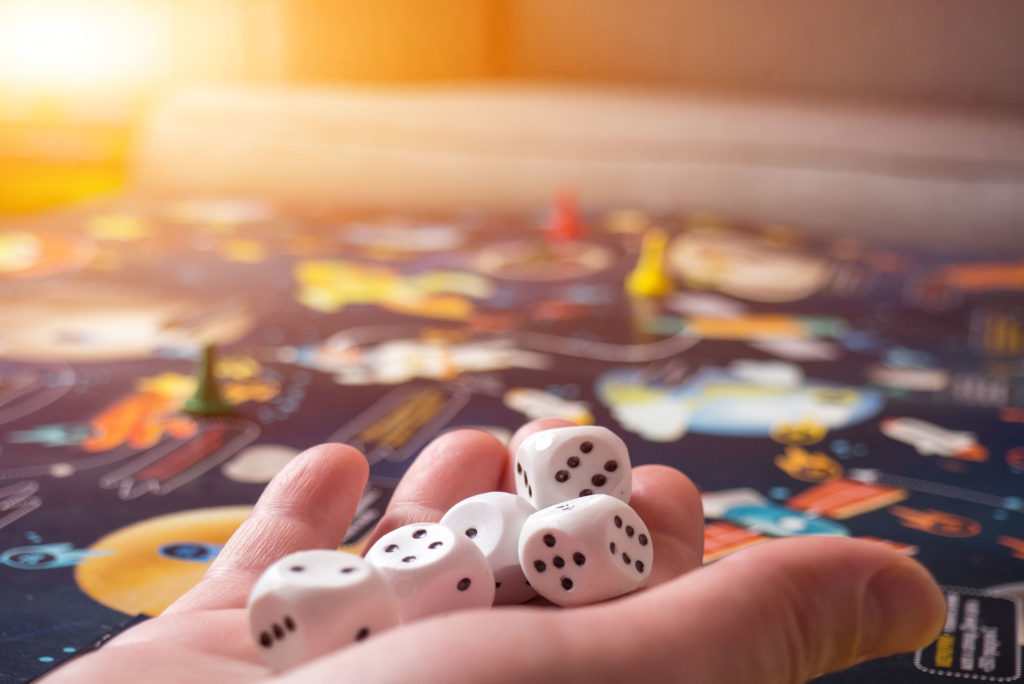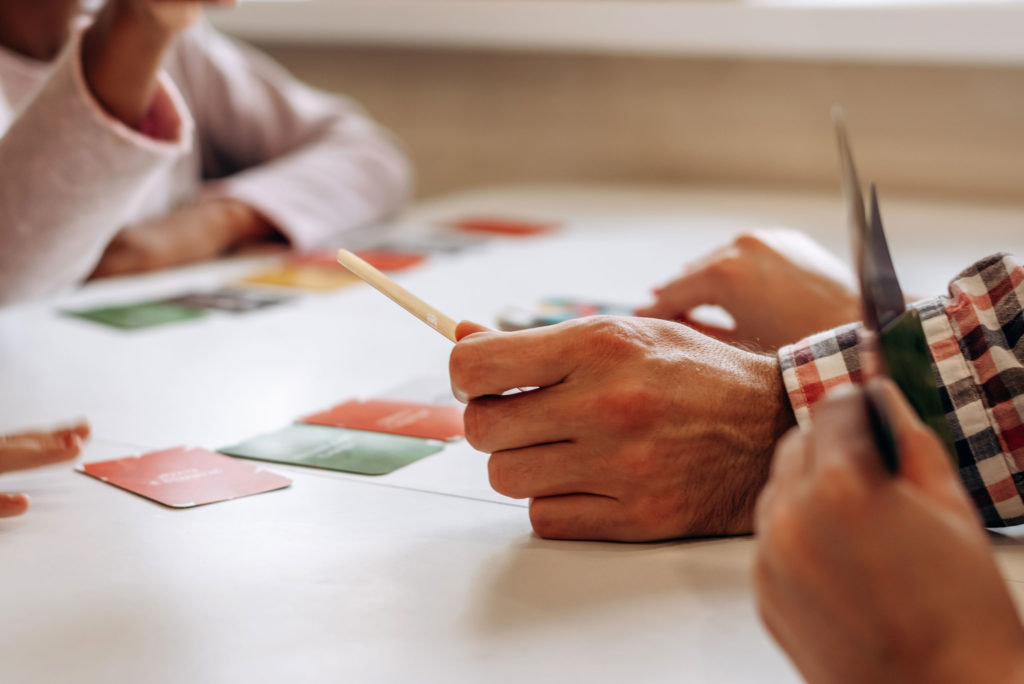 Don't roll the dice & get covered...
Tabletop games face similar challenges that digital games do (such as intellectual property disputes), but face an added level of complexity as physical products. We have unique products and access to specialist insurers, allowing us to provide a broad range of insurance products.
Choose the specific cover that you need from our extensive options.
Why do I need insurance with GG?
You'll know you are in safe hands with a GG Insurance policy.
Global protection for the games industry
We deliver bespoke insurance solutions by working with industry leading insurers.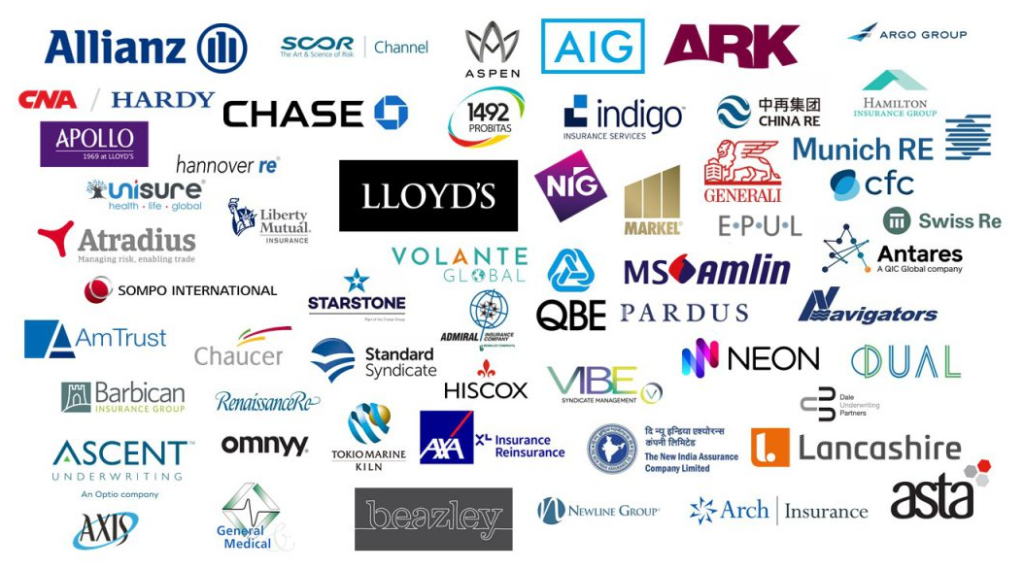 To find out how your business can benefit from our services, get in touch today.