Game Developer and Publisher's Insurance
Bespoke insurance for game developers and publishers to cover critical everyday risks to your business.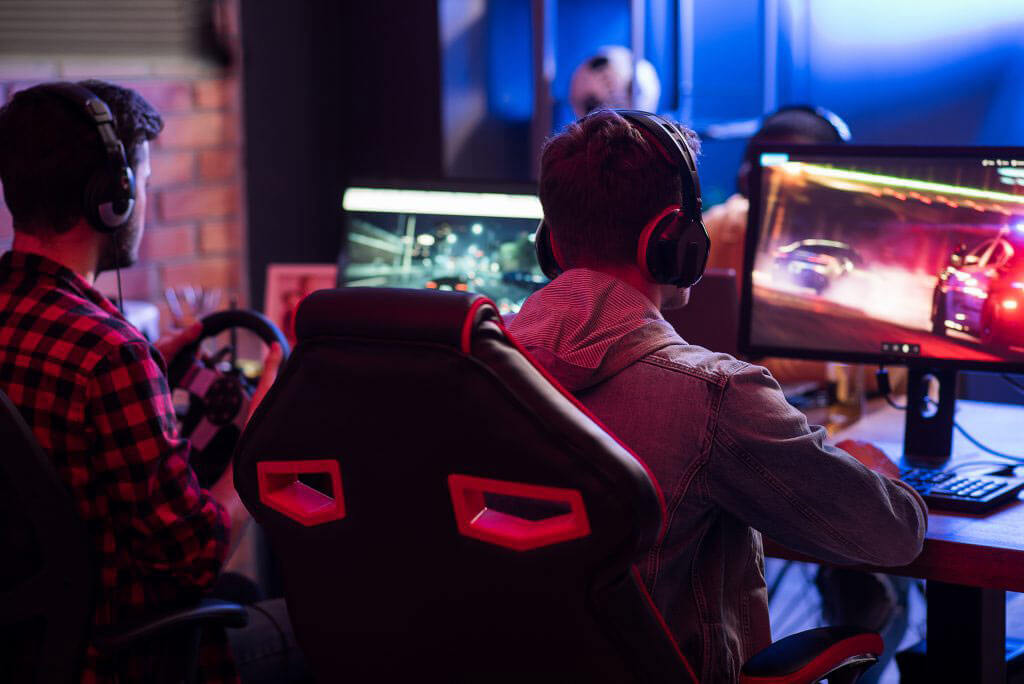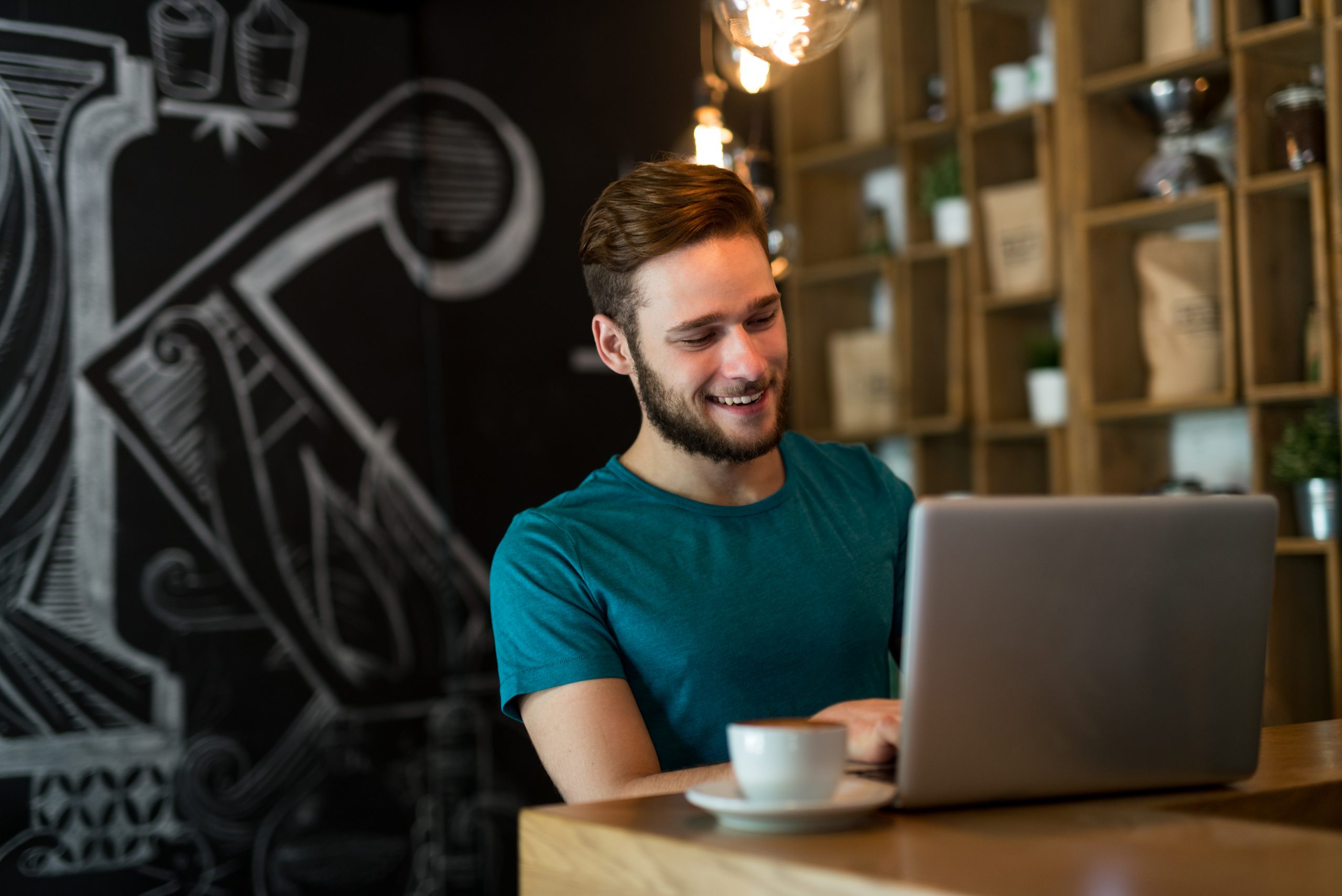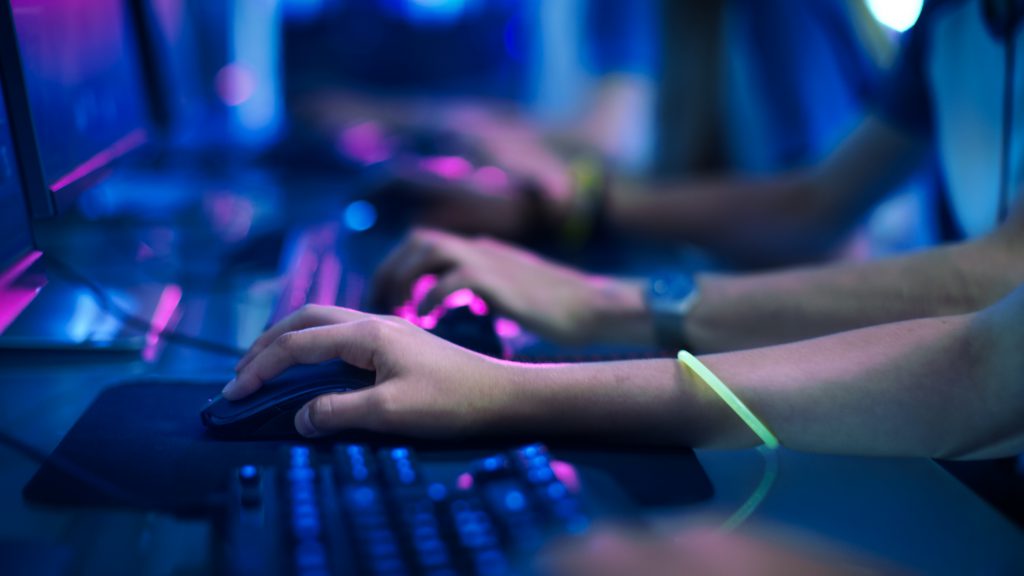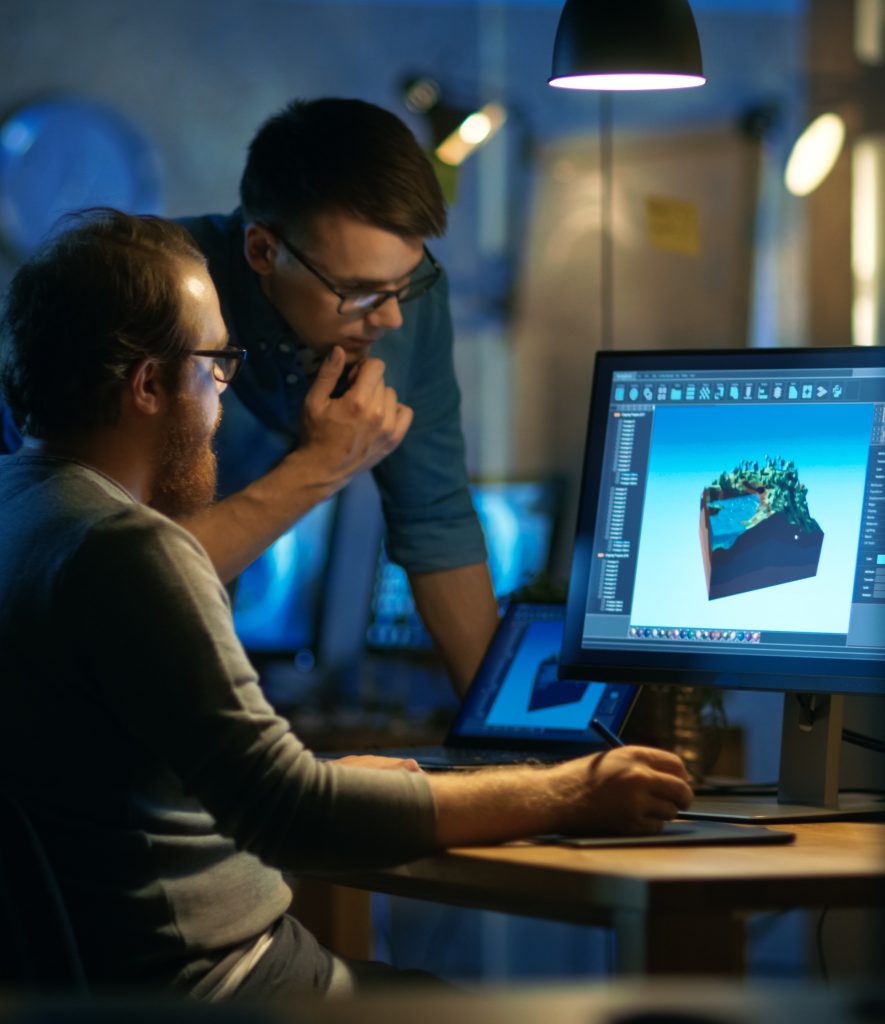 Comprehensive & affordable...
The video game and wider interactive entertainment industry face unique risks that many insurers do not properly understand or are willing to cover. We have unique products and access to specialist insurers, allowing us to provide insurance advice, support and other specialist services to both Developers and Publishers, from small Indies, right up to AAA.
As a Developer, whether you are working on your first title or your 50th, we understand that every Developer and their projects are unique and will talk with you through the available options and what they all mean for your business.
For Publishers, we will be able to assist your business, but can also provide independent advice and coverage to the Developers that you sign. This will give you the peace of mind that you won't be exposed as the Publisher.
Make sure you are covered for all eventualities with our comprehensive cover options.
Why do I need insurance with GG?
Risks can come in all shapes and sizes.
Global protection for the games industry
We work with leading industry insurers across the globe.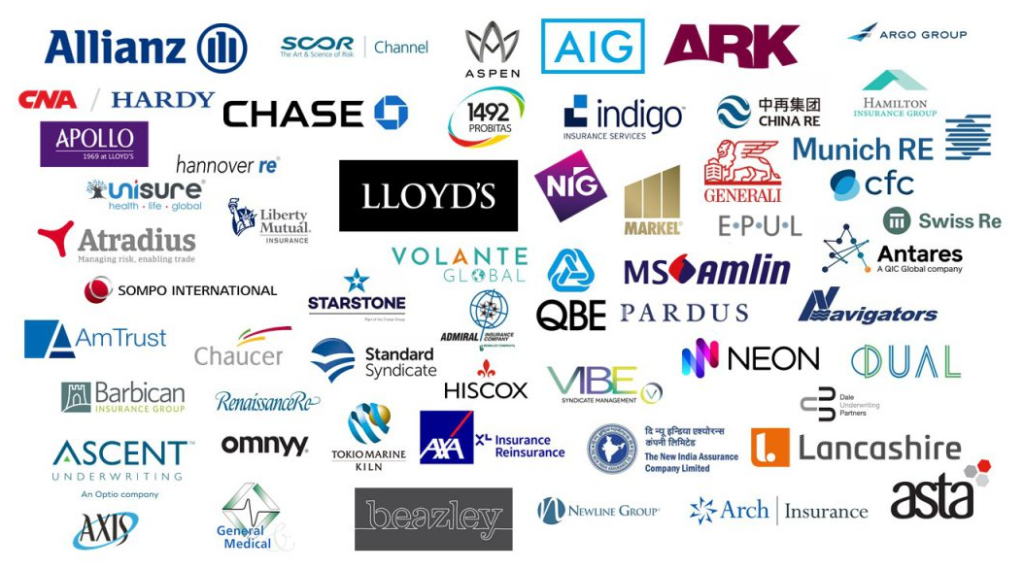 Speak with our team if you're ready to unlock the benefits of our Developer or Publisher Insurance.