London2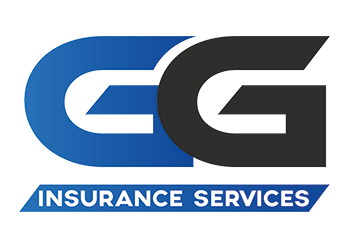 GLOBAL PROTECTION FOR THE ENTIRE GAMES INDUSTRY
newyork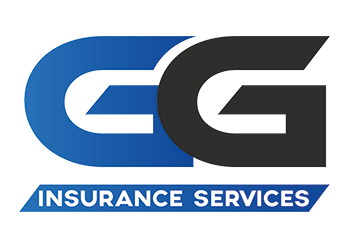 GLOBAL PROTECTION FOR THE ENTIRE GAMES INDUSTRY
SanFran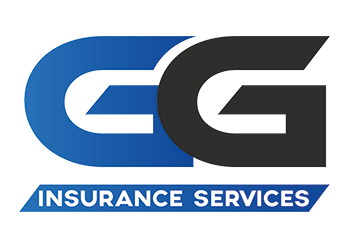 GLOBAL PROTECTION FOR THE ENTIRE GAMES INDUSTRY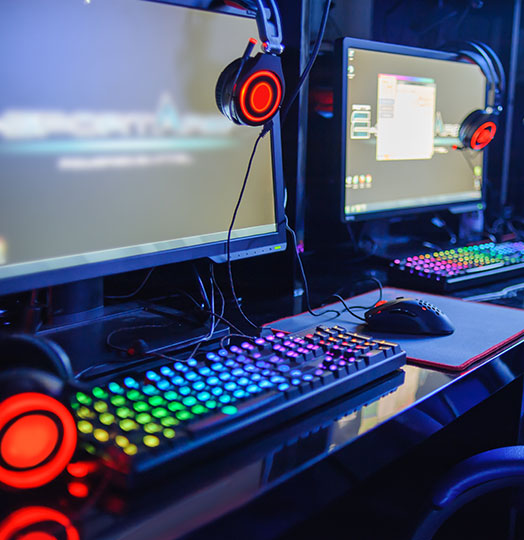 As Lloyd's brokers, we work with A-Rated insurance carriers, offering
outstanding coverage to clients across the world. We also provide a variety of additional industry-leading solutions to support your business's growing
needs.
We work with Developers, Publishers, Hardware, Esports teams and other service providers to the games industry, as well as general business through our wider group.
We combine our depth of insurance experience with games industry expertise and exclusive products to give you the comfort and reassurance that we understand your risks and how to protect your business.
We regularly work with a panel of over 70 insurers internationally, as well as utilising our own exclusive in-house solutions.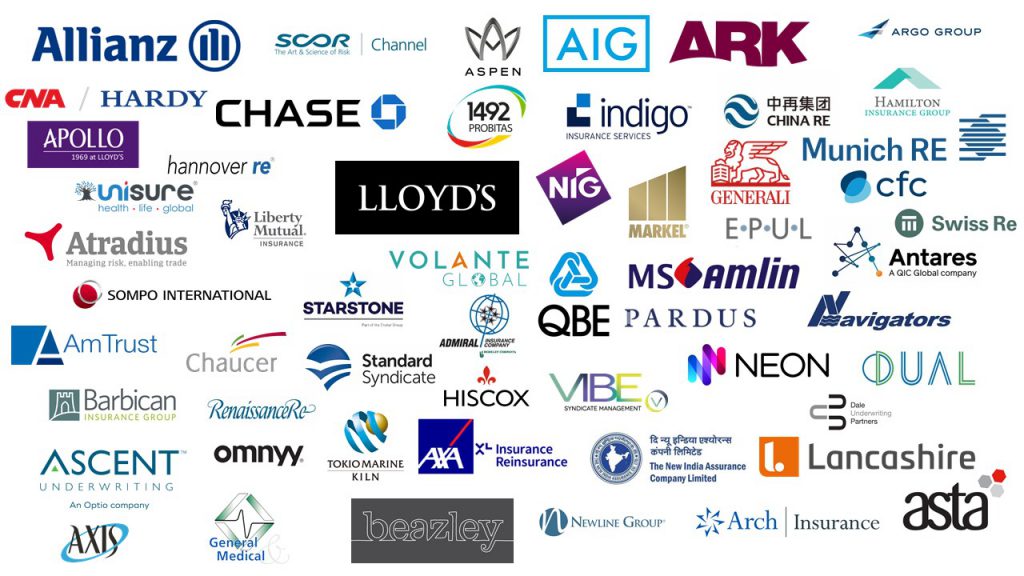 We understand the Games Industry inside out. We already work with a wide variety of clients and have experience across all sectors.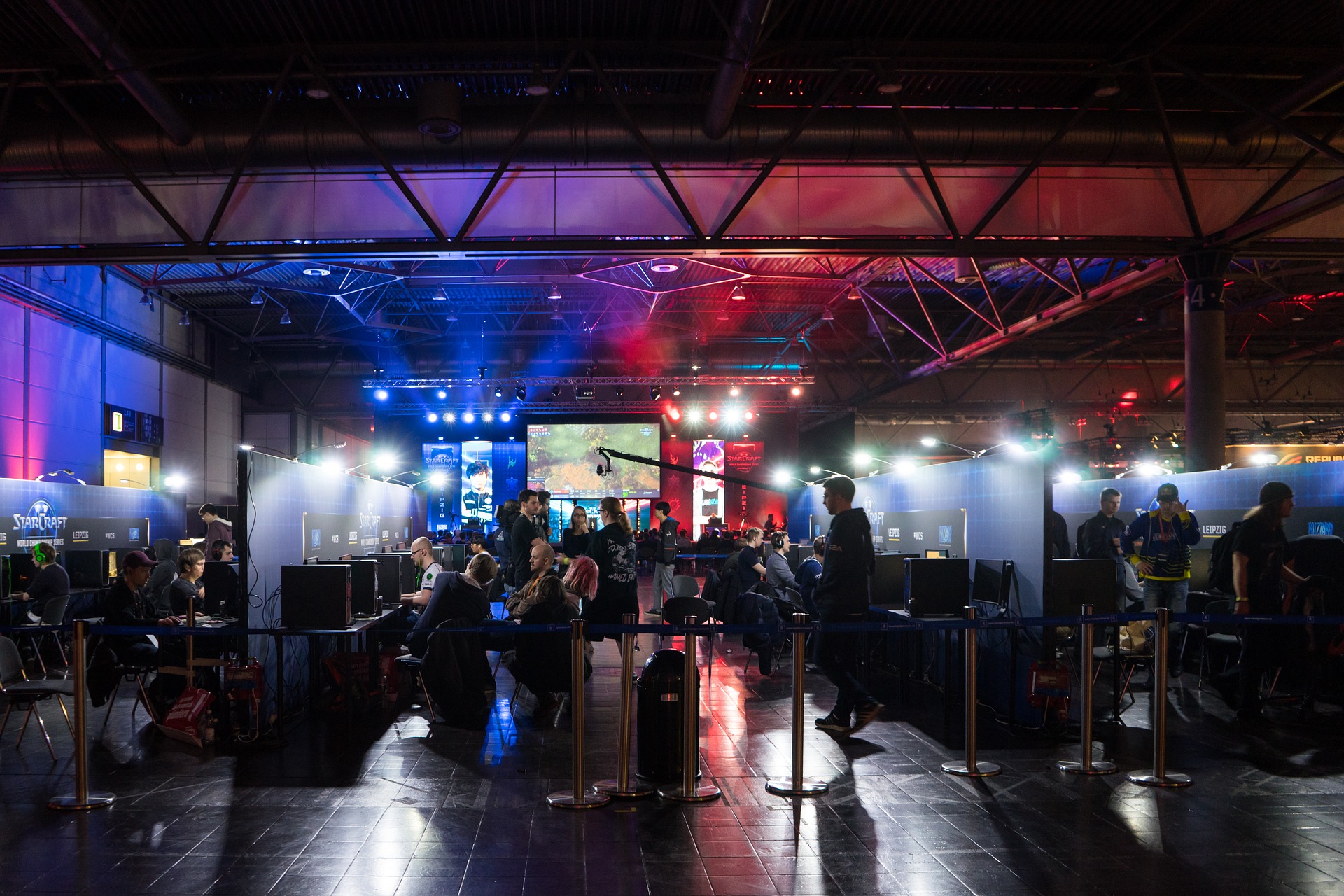 As a Broker at Lloyd's, we have an extensive portfolio of products and services, giving us exclusive access to provide coverage for every major industry and business, as well as niche markets.
We love what we do and most of the team are gamers themselves. We love the industry and are glad to be able to support some of the clients whose games we have played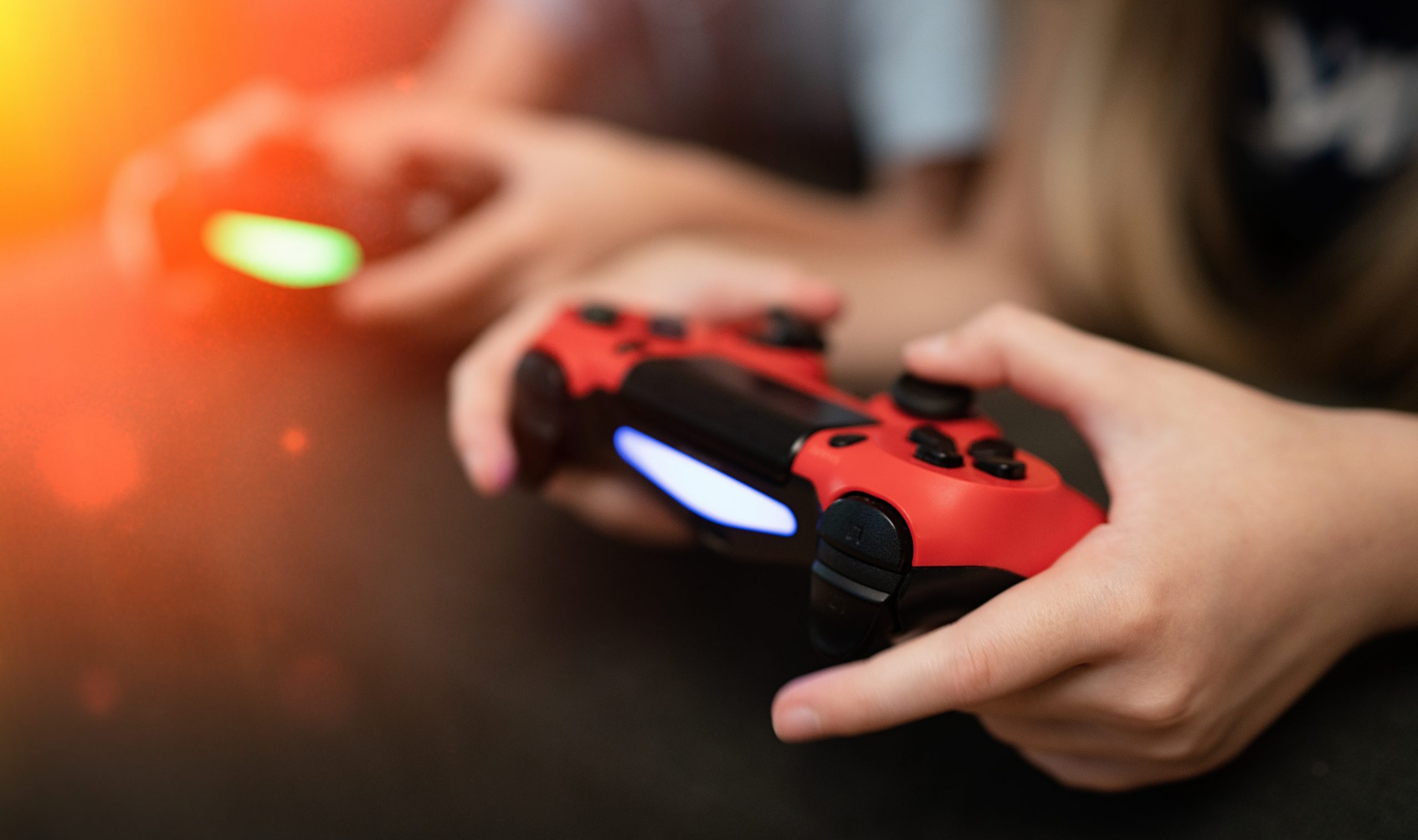 We work hand in hand with many of the industry specialist legal firms, who frequently recommend clients to us.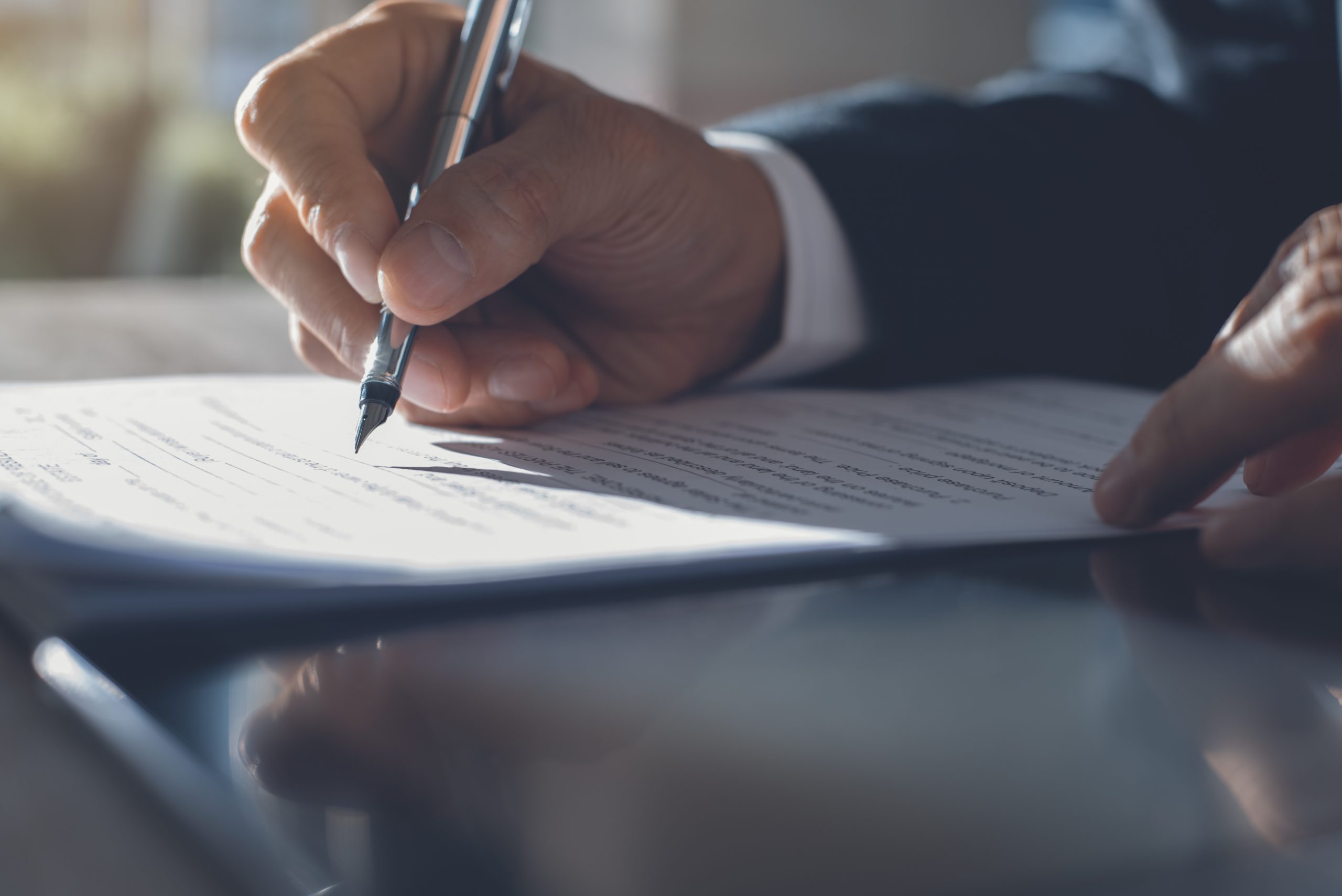 With offices in both the United Kingdom and Unites States, we are able to provide to support to clients in almost any international jurisdiction.
107 Leadenhall St, London, EC3A 4AF, United Kingdom
14090 Southwest Freeway, Suite 300, Houston, Texas, 77478, United States of America
Our guides and blogs have been featured in multiple industry publications.
We work hard for every client, here is what they have to say about us...